Live on Soundcheck: James Farm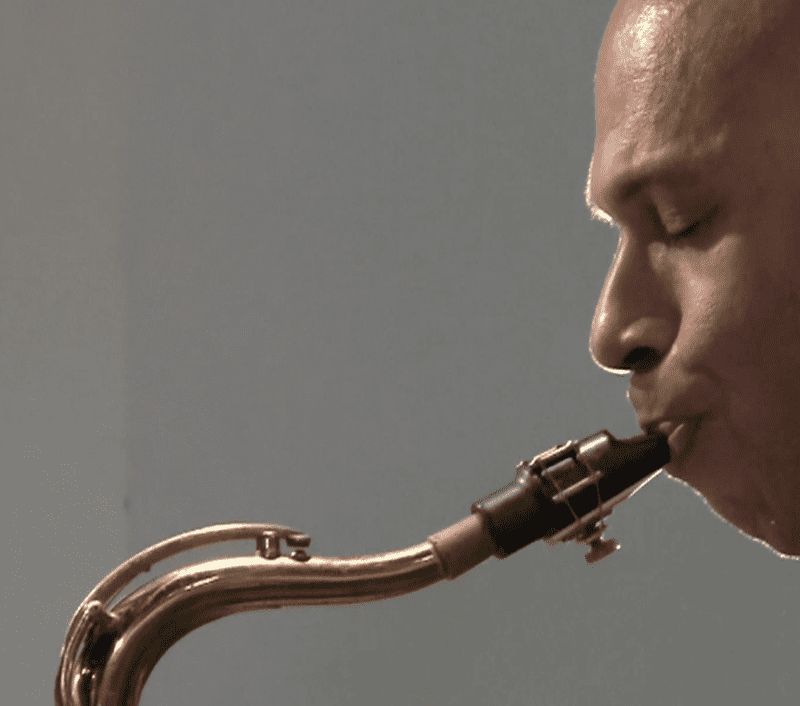 With echos of watering holes, fishing holes and summer, Joshua Redman's tune "Polliwog" has a roots-y and rustic feeling.
Redman is the saxophone player for James Farm, a Jazz quartet also made up of pianist Aaron Parks, bassist Matt Penman and drummer Eric Harland. The band's self-titled debut album is all original works contributed by members of the quartet. Watch the group play "Polliwog" in WNYC's Soundcheck studios below.