On Cusp of Historic Same-Sex Marriage Vote, a Neighborhood Reflects
New York is one vote away from approving a gay marriage bill, and in the West Village — a Mecca for the nation's gay liberation movement of the 60s and 70s — residents are waiting for what many call a long-overdue change to the law.
Richard Granger, a West Village resident, has lived in the neighborhood for 30 years and was around during the notorious riots of 1969 that helped spark nationwide awareness of gay rights issues at the Stonewall Inn on Christopher Street.
"New York is supposed to be such a sophisticated state that it's about time they passed it here," said Granger, sitting in a park across from the Stonewall Inn as politicians in Albany continued to wrangle over the fate of the same-sex marriage bill Wednesday afternoon.
"It is a milestone," he added. "It certainly wasn't around years ago, and I'm sure people will take advantage of it and get married here."
Nelson Alton, 50, who works at Housing Works in the West Village, said he travels to Albany about 10 times a year for various equal rights advocacy causes.
"That would be another continuation from where Stonewall started, all of that had a reason, and purpose and it's time for change," Alton said. "It's just another process, another step."
Alston, who is gay, said he doesn't plan to get married, but "if people are together as partners, they should be able to have the same legal standards as anybody else that are so-called married with a certificate."
A younger generation that grew up after the Stonewall riots are hopeful the bill will pass but are also preparing in case it fails.
Standing outside the West Village Lesbian, Gay, Bisexual & Transgender Community Center, Michael Rivera, 22, an LGBT advocate, said he's prepared to keep working hard if the bill doesn't pass.
"Although we only need one vote and that seems as close as ever, it's still going to be one of the hardest challenges," Rivera, said.
When asked if he would consider getting married, he pauses a second and decides: "Yes, I want to get married, in New York and nowhere else."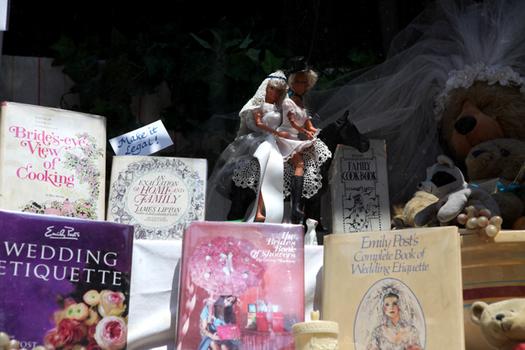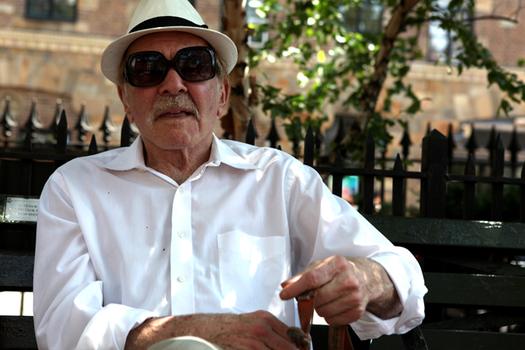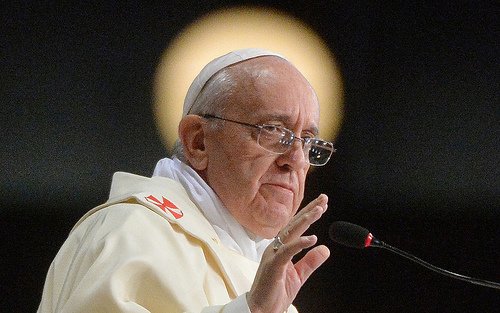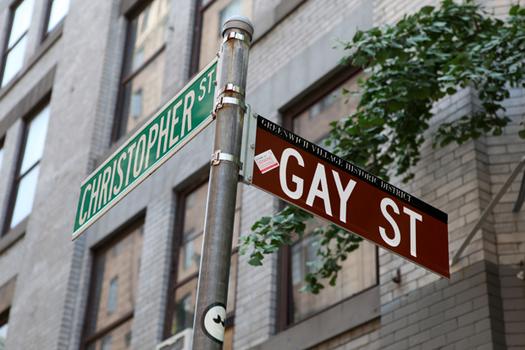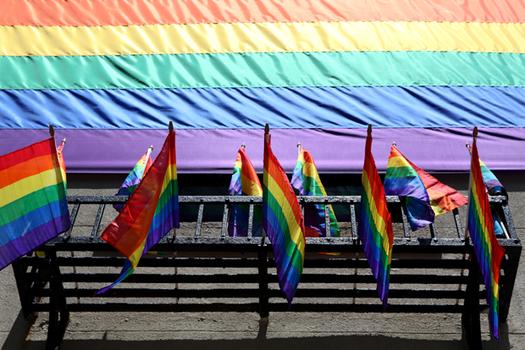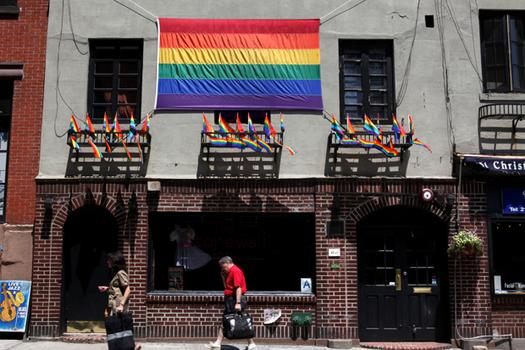 of