Council Passes Bill Requiring More Transparency in City Government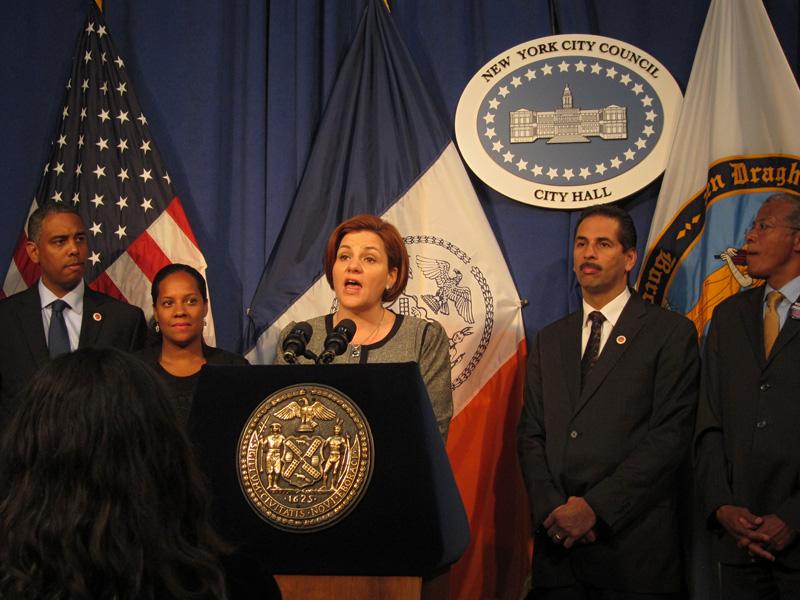 The public will soon be able to learn more about decisions made by city government under legislation passed by the City Council Tuesday.
The bill, which has Mayor Michael Bloomberg's support, will require the Mayor's Office to post on the city's website all executive orders and, with some exceptions, most memoranda of understanding (MOU).
It aims to provide clarity to an aspect of the political process that is common but little understood by the general public, said Councilmember Gale Brewer, who sponsored the bill.
"Transparency and openness are integral to an informed populace and an effective government," said Brewer. "We are opening up these documents to the general public and shedding light on agreements amongst government agencies."
Council Speaker Christine Quinn said recent executive orders are only accessible either through a FOIL request or through a third-party website, and MOUs are occasionally available on agency websites but there is no uniform process or official place where the documents can be found.
The bill requires timely online postings of all executive orders issued starting 1974, as well as MOUs entered into starting July 2010, unless their disclosures would hurt the city's ability in dealing with other jurisdictions or law enforcement/emergency response operations.
Good government groups are applauding the legislation as one that will make government more accountable and transparent.