U.S. Air Guitar Championships: Heavy Metal, No Instruments Required
All the elements of heavy metal bliss will be on view at the Bowery Ballroom on Wednesday — except for the instruments. At the U.S. Air Guitar Championships (U.S.A.G.C.), anyone who pays the $20 entrance fee is invited to don his or her favorite leather chaps and crazy costume to compete for the chance to represent Manhattan in the national competitions of the U.S.A.G.C., held in Chicago on July 23.
Competitors with spoofy names like "Bjorn Turoque" and "Rockness Monster" will perform air guitar (no air drums allowed as per the official rules) for a crowd of amped up revelers. If this is a little too much nerve-jangling headbanging for a Wednesday night, have no fear -- the battle of hardcore rock ethos continues in Brooklyn on Thursday at Brooklyn Bowl.
Check out a slideshow of air guitar champs below.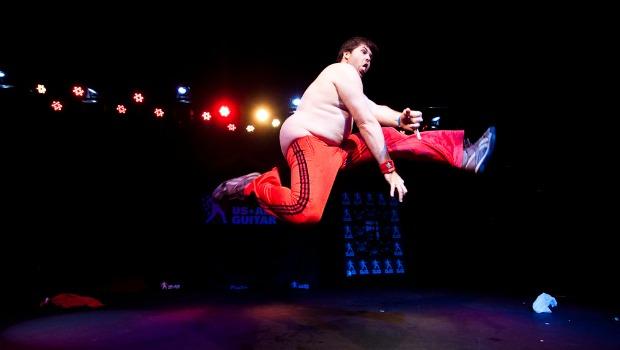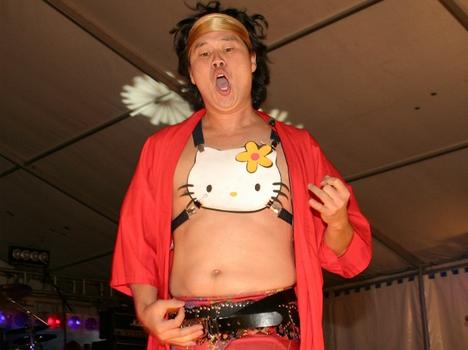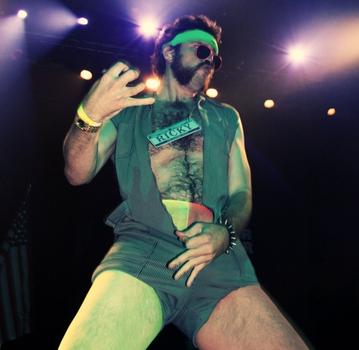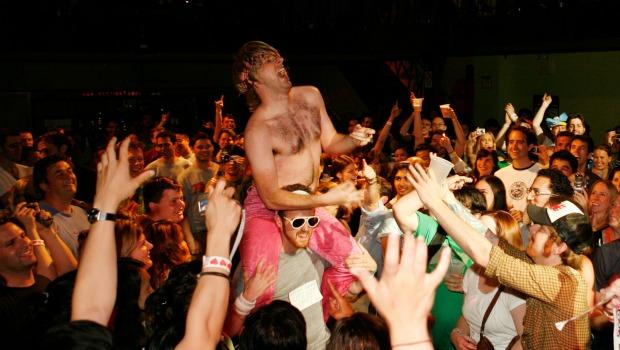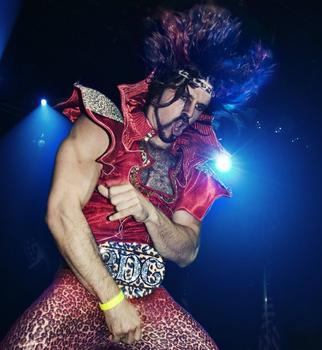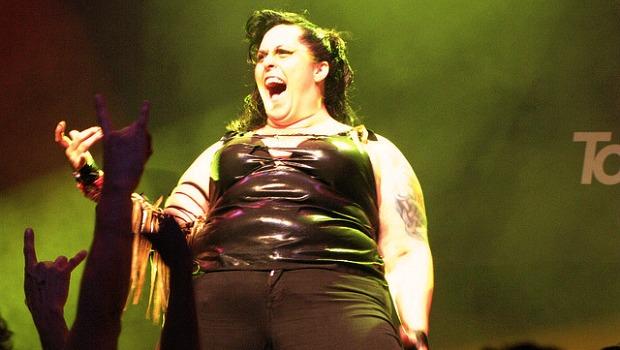 of