The Takeaway
Italian Court Convicts Google, Raising Wide-Ranging Privacy Questions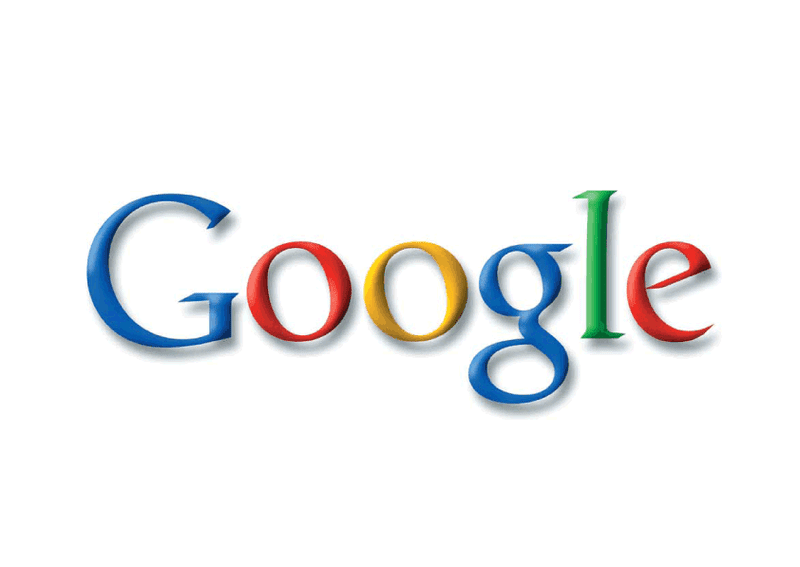 A jury in Italy has ruled that three Google executives are guilty of invasion of privacy after a user uploaded a video depicting four Italian teenagers bullying a boy with Down syndrome to the company's video service. The prosecutors' argument as to why the executives are responsible says that "a company's rights cannot prevail over a person's dignity." But the ruling has many legal and tech experts wondering: should a hosting platform be held responsible for what people post while using the service? And when do attempts to uphold personal dignity impede on free speech?
Jeffrey Rosen, law professor at George Washington University, explains the legal aspects of the case, and how its outcome will or won't affect Google (and other hosting platforms) that do business abroad.
And Clive Thompson, tech contributor to Wired and The New York Times, speaks to the bigger social implications of the case, specifically with regard to personal expression and privacy.