The Takeaway
Detroit Clinic Named One of the Best Federally Qualified Health Centers in the Country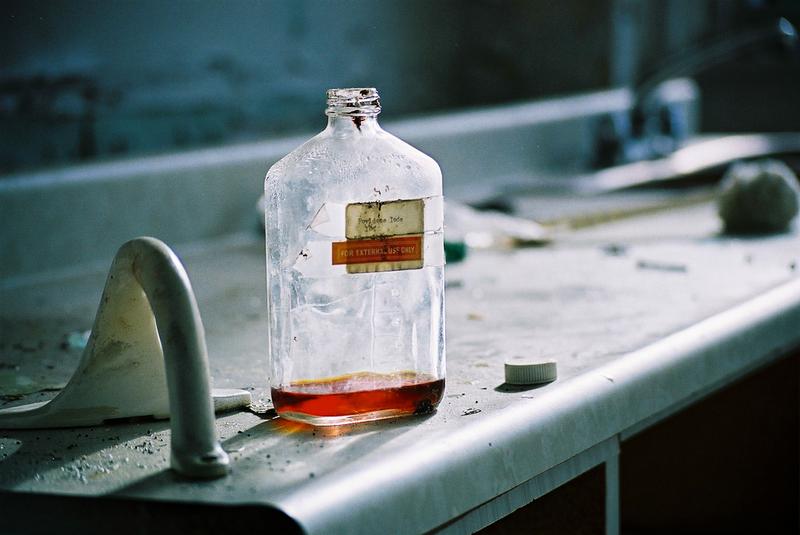 In recent years, Detroit has seen a substantial decline in the number of community hospitals — short-term general hospitals whose facilities and services are available to the public. At least 15 community hospitals have closed in the last decade, leaving a void in community health. But southwest Detroit's Community Health and Service Center, also known as the Chass Clinic, is stepping up to become a medical home for the entire community as it builds a new multi-million dollar health center.
The executive director of the Chass Clinic, Ricardo Guzman, is considered a maverick in the field of community health. In the 1970s, Guzman set out to serve Detroit's underrepresented Mexican community. His vision was to have doctors and staff that could attend to patients in their own language, and so he established the clinic. Though finding qualified bilingual professionals to fill the positions was no small task, Guzman was relentless. 
More than 40 years later, the Chass Clinic has bilingual staff in almost every position, a rarity in the medical field. Doctors, nurses, medical assistants and receptionists all speak Spanish. Gail Warden, a professor of health management and policy at the University of Michigan, said the bilingual service patients receive is unique and one of the main reasons the clinic is nationally recognized.
"One of the things that a lot of people don't know is that Chass Clinic is viewed as one of the very best federally qualified health centers in the country," Warden said.
On average, doctors treat up to 150 patients a day, making the clinic one of the busiest in Detroit. It also provides prenatal care to hundreds of Latino women. Roughly one-third of the babies delivered at Henry Ford Hospital, one of Detroit's largest hospitals, are those of Chass patients. 
Guzman said the clinic has built its reputation by caring for the underserved. More than 65 percent of the patients at Chass are Latino.
"We've been truly successful because the community feels comfortable coming here. They know they [can] come here for services even if they don't have money," Guzman said.
Guzman said he is proud of the clinic's reputation but he wants a facility that reflects its national standing.
In the 1970s, Guzman and his team were set up in a small house next to the Holy Redeemer Church, the spiritual center of the neighborhood, and began providing health care to the local community. But within a few years the Chass Clinic had outgrown the house. Detroit's Mexican population was steadily growing and so was the need for community-based health care.
The clinic moved into a large, empty auto dealership located about a mile away from the original site in the 1980s. Since then, the former dealership has gone through multiple renovations, but Guzman said he is done trying to force his staff to fit into a space they outgrew long ago.
"We expanded three different times, so we had renovated as much as we could. It went from a new car dealership to a renovated health clinic," Guzman said. "After being here for nearly 40 years the building has served its purpose."
After years of planning, the Chass Clinic broke ground in March on a $17 million health and wellness center that will expand its current services, as well as add nutritional counseling and healthy cooking classes. The new space will include an outdoor healing garden, a green roof complete with a vegetable patch and a second floor conference center that will host exercise classes and educational seminars.
"We're going into the next phase; we are creating a new state of the art medical facility for the residents of southwest Detroit," Guzman said. "Once completed, we will be able to triple the number of people we will employ here and we will at least double the number of people who we see here."