Christie: Cuomo's Pension Plan Looks Like Mine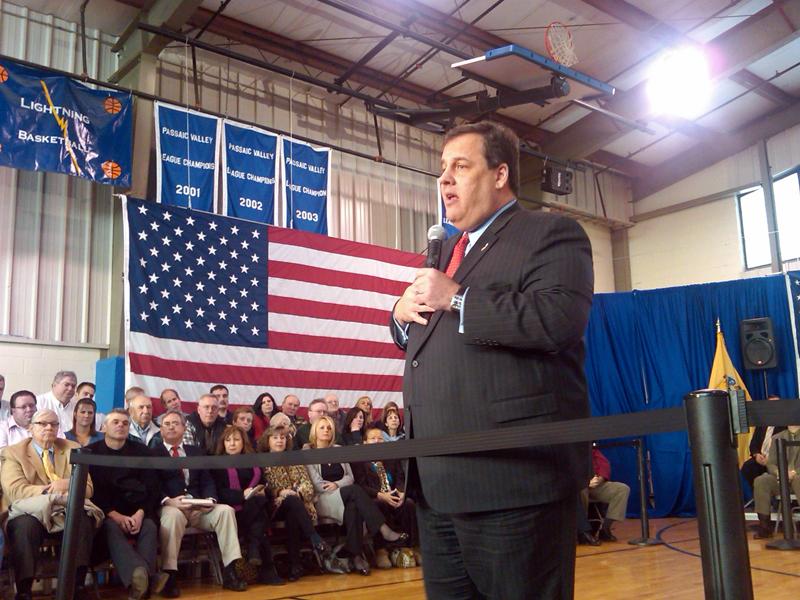 New Jersey Governor Chris Christie is playing up the similarities between his plans for pension reform and New York Governor Andrew Cuomo's.
In a press release on Friday, Christie's office lays out his proposed legislation and Cuomo's side by side, to tout "real pension reform on both sides of the Hudson." Topping the list of similarities: savings to New Jersey and New York of $140 billion and $93 billion over the next 30 years, respectively.
Specifically, both plans share the following policies:
Establishing retirement age at 65
Making early retirement take longer, or ending it altogether
Using five year salary averages when calculating an employee's final retirement payout (more years translates into a lower average, usually)
Prohibiting use of unused sick leave for additional service credit at retirement
Beyond that, each proposal is a little different, as it should be for different states with different pensions and fiscal situations. New Jersey focuses on special retirement eligibility and the elimination of automatic cost of living adjustments, while shielding public employees with more than 25 years of service from many changes.
New York, on the other hand, wants to require employees to contribute six percent of their salary to their pension for the duration of the career, cap the average salary calculation, and exclude wages above the Governor's salary of $179,000 from the calculation as well.