The Takeaway
The New Normal in Immigration Policy? Alabama Passes Stricter Regulations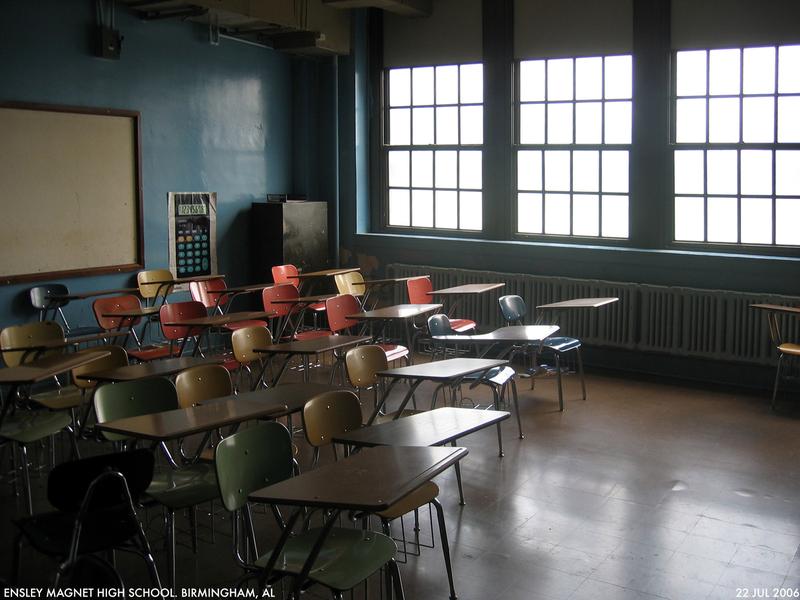 Alabama has become the latest state to enact very strict new immigration policy.  The new law, signed by Governor Robert Bentley, is said to be the most severe in the country, including Arizona's controversial SB1070. The new Alabama law will require public schools to verify the immigration status of all elementary and secondary students and will bar enrollment to illegal immigrants seeking to attend college.
Meanwhile, Massachusetts officials announced this week that they will be pulling out of a fingerprint-sharing program known as 'Secure Communities' spearheaded by the Obama administration. 
Julia Preston, National Immigration Correspondent for our partner The New York Times, joins us to give us a sense of the implications of these latest developments on US immigration policy.