Rep. Anthony Weiner Resigns Amid Scandal
Rep. Anthony Weiner announced his resignation from Congress on Thursday, 10 days after he first admitted he had sexually charged online relationships with several women.
"Today, I am announcing my resignation from Congress," Weiner said Thursday.
Speaking at the Council Center for Seniors in Midwood Brooklyn, the married New York Congressman once thought of as a top contender for the 2013 mayor race stood alone at the podium, his wife, Huma Abedin, notably not by his side.
"I'm here today to again apologize for the personal mistakes I have made and the embarrassment I have caused," he said reading from a brief statement. "I make this apology to my neighbors and my constituents, but I make it particularly to my wife, Huma."
Constituents Mixed on Resignation
As Weiner made his announcement in the same senior center where he kicked off his candidacy for the City Council in 1992, his constituents were mixed about his decision to resign.
"He should have done it earlier," Kelly Videgas, 28, said in Kew Gardens, Queens, Thursday. "It doesn't look good on us New Yorkers. The right thing to do was to resign."
Jon Abromowitz, 28, said he would have voted for Weiner again but felt the embattled politician had no choice but to step down.
"I do think he should've resigned because you can't function politically in a climate like this," he said. "Not because what I think eh did deserves resigning."
He added: "I liked him; I would've voted from him again."
Since the married politician confessed to sending a lewd photo of himself to a college student via Twitter last Monday, a flurry of suggestive images and correspondence surfaced in what became a mushrooming scandal that began not with a bang, but with a tweet.
Scandal That Began With a Tweet
The undoing for Weiner began with a late night tweet sent from the Congressman's Twitter account to a college student on May 27 that linked to a photo of what Weiner — who initially said he had been hacked — later confessed was an underwear-clad image of himself below the waist.   
Amid a flurry of new lewd photos and text exchanges, Weiner held a press conference on June 6, to take responsibility for the images, confess to a series of online relationships and say he did not plan to resign. Chairman of the Republican party Reince Priebus immediately called for Weiner's resignation.
Two days later, additional photos — including one that allegedly showed the politician nude — was leaked. Pressure for the embattled pol to resign ratcheted up over the weekend when it was revealed he had exchanged messages with a 17-year-old girl in Delaware.
Growing Calls for Resignation
House Minority Leader Nancy Pelosi, Democratic Congressional Campaign Committee chairman Steve Israel and Democratic National Committee Chairwoman Debbie Wasserman Schultz urged him to step down.
Weiner resisted their calls, and opted instead to request a temporary leave of absence to seek treatment at an undisclosed location.
President Barack Obama said in an interview with NBC that aired Tuesday that if he were in Weiner's place, he would resign, calling the behavior "highly inappropriate." The House ethics committee opened a formal inquiry into his conduct, and Democratic leaders had planned to hold a meeting today to discuss possibly stripping the congressman of his committee assignments.
What's at Stake
At stake, beyond Weiner's personal political future, are some of the issues that Weiner fought for. With his resignation, the House stands to lose a champion for health care, workers' rights and marriage equality, among other things. Weiner has been a powerful advocate for progressive values, and his face was a familiar sight at city rallies and protests.
Lawmakers in New York, who have been trying to figure out a new configuration of political districts since the recent loss of one downstate seat, are eying the possibility of eliminating Weiner's Queens-Brooklyn seat altogether.
As for Weiner, he did not indicate what is next for him. "I'll be looking for other ways to contribute my talents. With God's work, we'll all be successful," he said as the raucous press conference concluded.
With reporting by Matt Joseloff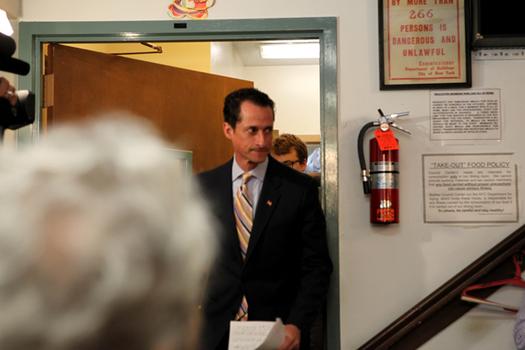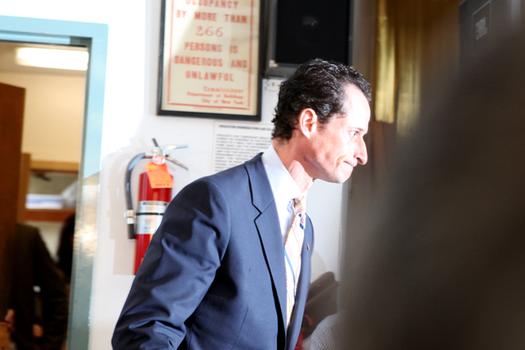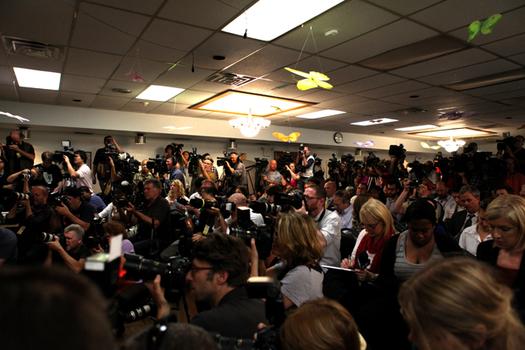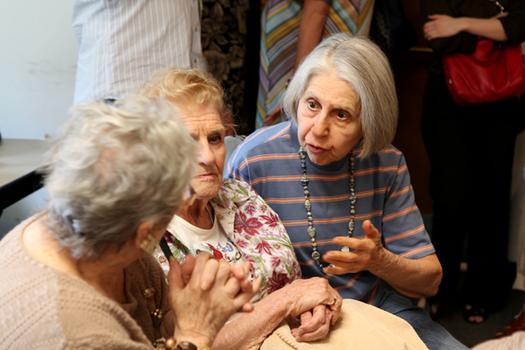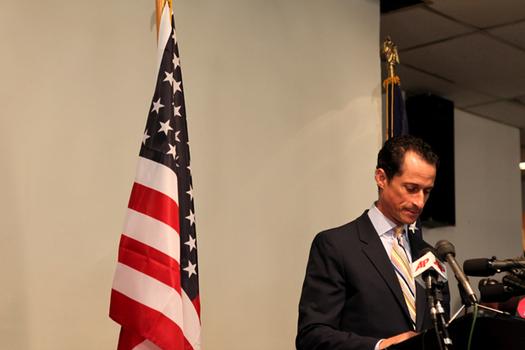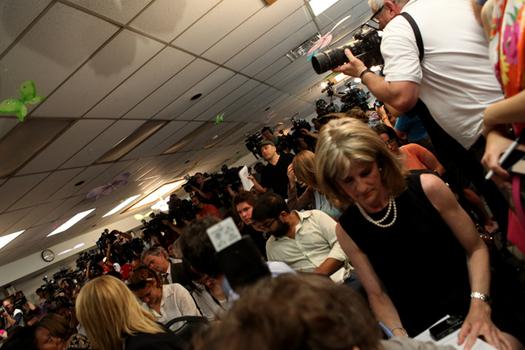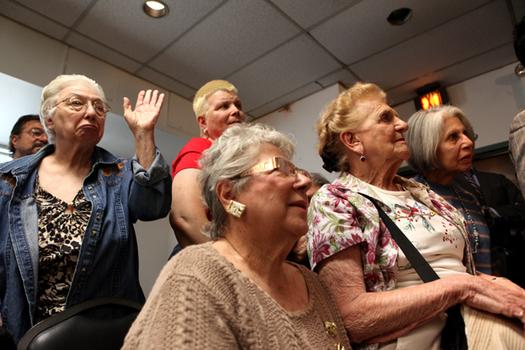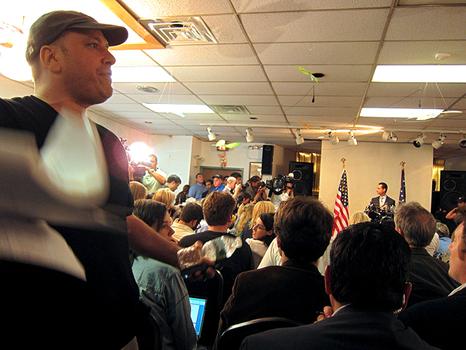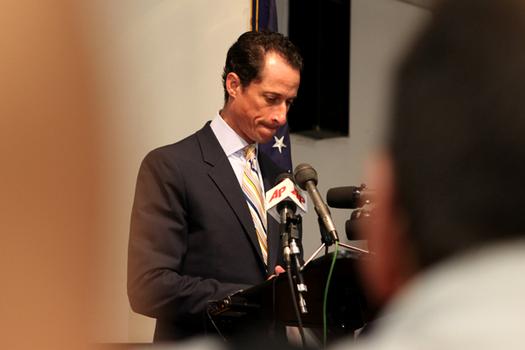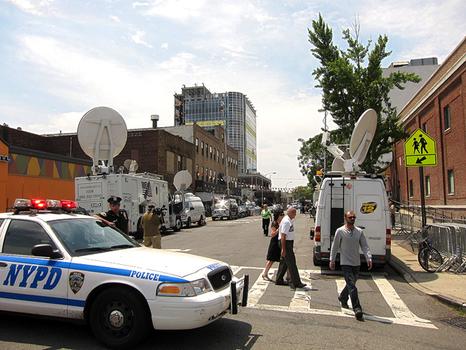 of