Pelosi, Reid Distance Themselves from Weiner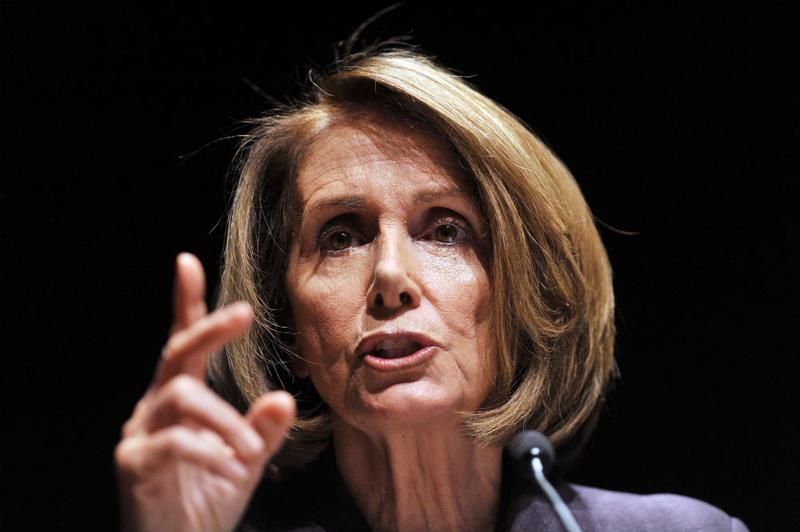 The head of the Republican National Committee is calling for Congressman Anthony Weiner to step down but Mayor Bloomberg doesn't think he should, saying it's up to Weiner's constituents in Queens and Brooklyn to decide whether to re-elect him next fall.
"This country has lots of very big problems that maybe we should all focus on and congress should certainly get back to work and focus on," Bloomberg said.
City Council Speaker Christine Quinn was asked the same news conference whether the congressman's Twitter scandal would help her politically--since both she and Weiner and she are eyeing a run for the mayor's office in 20-13.
But Quinn deflected the question, saying she's more concerned about his well being.
"I feel badly for him and his family," Quinn said. "They're in my thoughts and I hope that he and his family are able to resolve all these matters as quickly as possible."
Sen. Kirsten Gillibrand expressed a similar sentiment. Asked how she reacted to the news, Gillibrand said that she's close to Weiner and his wife Huma Abedin and that the situation is sad. 
Less tight-lipped was former 2012 hopeful Donald Trump, who said he knows Congressman Weiner "very well." On his vlog "From the Desk of Donald Trump," he said Weiner frequently called him looking for campaign contributions.  
"The fact is, Anthony Weiner is a bad guy. He's a psycho, and when this came out I was not surprised at all."
Trump went on to call for Weiner to leave politics.
"He's a liar, he should never, ever be allowed to run for office again."
Most damning perhaps is the distance Democratic leaders are putting between themselves and the embattled Congressman. House Minority Leader Nancy Pelosi today blasted Weiner in a letter today to the ethics committee and called for an investigation into the events surrounding the scandal. 
Democratic Leader Harry Reid had little to say in support of Rep. Weiner.
"I know Congressman Weiner, I wish i could defend him. But I can't," Reid said. When asked what advice he would give if Weiner called for advice: "Ask somebody else."