Overseas Press Club: Dickey Chapelle, 1964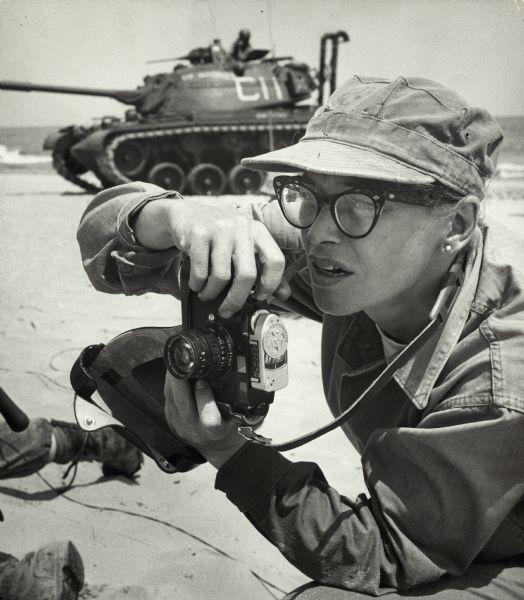 At a time when wartime journalism was almost exclusively the territory of men, photojournalist Dickey Chapelle, blazed a trail as an award winning war correspondent, setting herself apart from other journalists with her ability to gain access to rebel groups, including those in Hungary, Cuba and South Vietnam. Her awards include the National Press Photographers Association's 1963 "Photograph of the Year" award and the U.S. Marine Corps Combat Correspondents Association Distinguished Service Award.
Born Georgette Louis Meyer, Chappelle began her distinguished career photographing major world events in 1945, when she was sent by National Geographic to photograph life-saving blood transfusions in the field performed by Navy nurses in Iwo Jima and Okinawa.
In 1964 she received the Award for Gallantry in News Coverage from the Overseas Press Club (OPC), whose weekly programs were broadcast by WNYC. The programs featured luncheon speeches delivered by distinguished members of the press and important figures in international politics.
In this episode from April, 1964, OPC President Barrett McGurn describes his first meeting with Chapelle during the 1956 Hungarian uprising, when she was captured and held prisoner by Russian forces. He notes that her "good luck matched her extraordinary courage." 
In her remarks, Chapelle describes covering the Cuban 'freedom fighters' in Miami and her efforts to provide impartial eyewitness coverage from the Bay of Pigs invasion. She speaks with indignation of several unconstitutional actions on the part of the United States government which prevented her and other reporters from covering the invasion.
At 40, Chapelle learned to parachute and became the first female reporter to win approval from the Pentagon to jump with American troops in Vietnam. A year following her appearance at the Overseas Press Club, Chapelle returned to the dense jungles of Vietnam and reported on the conflict while on patrol with Marine troops.
On November 4, 1965 Chapelle was killed by a landmine while accompanying troops on patrol. She was the first war correspondent killed in the Vietnam War. Her body was repatriated with a military honor guard and given full Marine burial.
Overseas Press Club broadcasts are among many WNYC programs currently being digitized as part our NEH-funded grant project.
Audio courtesy NYC Municipal Archives collection.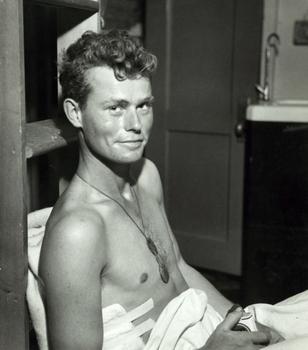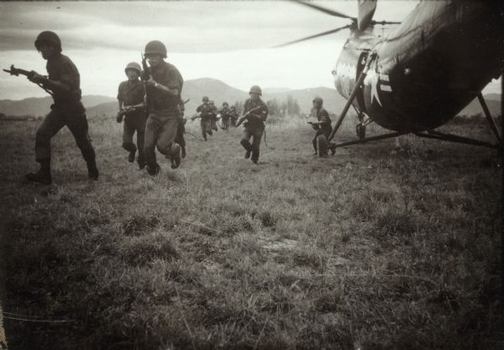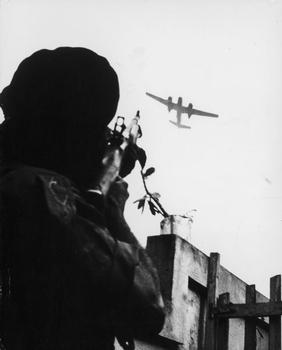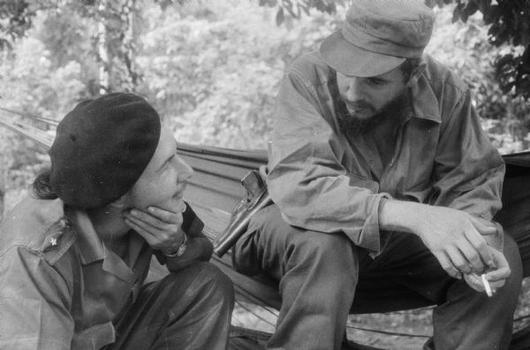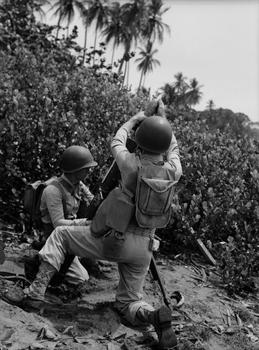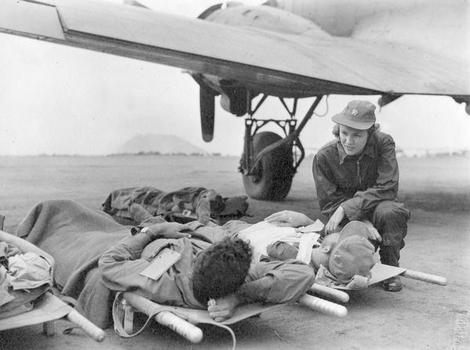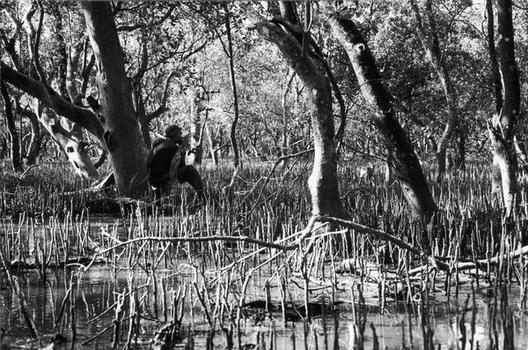 of