Bus Company in Deadly Crash Still May Be Operating: DOT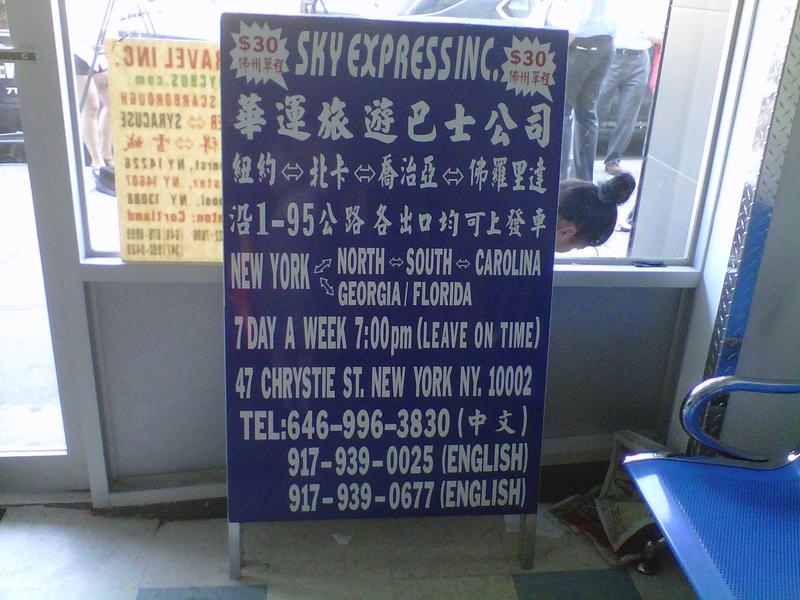 The U.S. Department of Transportation has ordered the Sky Express Bus Company to cease and desist after it said the budget bus operator continued to run its business under another name in defiance of a government-ordered shutdown last week.
Four women were killed and 53 others injured when a Sky Express bus bound for Chinatown swerved off I-95 and flipped over near Richmond, Virg. last Tuesday. Federal regulators put the company of out service later that same day.
Federal officials said the company attempted to operate its business under another name and had painting its buses different colors .
The U.S. Department of Transportation is seeking records from three Websites that have sold tickets for the operation in the past and may be continuing to do so. The DOT has subpoenaed records from GoToBus.com, TakeTours.com and 2001 Bus.com about their bus company clients.
Acts of business reincarnation are difficult to track, and have long been recognized as a problem in the discount bus industry. The U.S. DOT said the information that led to a subpoena issued on Friday came from its own investigation.
Transportation Secretary Ray LaHood said the legal move showed his seriousness about cracking down on the industry: "We are relentlessly targeting unsafe and illegal bus companies," he said
Calls to the Sky Express office in New York on Sunday were not answered.