Thousands of New Roses Bloom at the New York Botanical Garden
This month, the New York Botanical Garden in the Bronx pays tribute to America's national flower with its show "Resplendent Roses."
The garden has an additional 91 different varieties of roses blooming in the Peggy Rockefeller Rose Garden this year, bringing its velvety bud count to an astounding 4,000 roses.
The rose garden was designed in 1916 by the celebrated landscape architect Beatrix Jones Farrand. In 1988, David Rockefeller, grandson of the oil tycoon John D. Rockefeller, helped realize Farrand's full vision in honor of his wife, Peggy Rockefeller, and the garden was renamed.
In addition to strolls in the rose garden, The New York Botanical Garden is offering several rose-themed classes this month so that visitors can fully appreciate the flower's delicate beauty.
A grounds ticket gets you into the rose garden, which costs $6 for adults, $3 for seniors and $2 for students.
Click below to see a slideshow of the roses that will be blooming in the Bronx through October.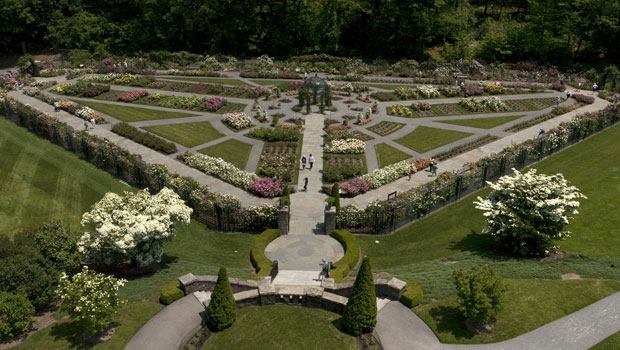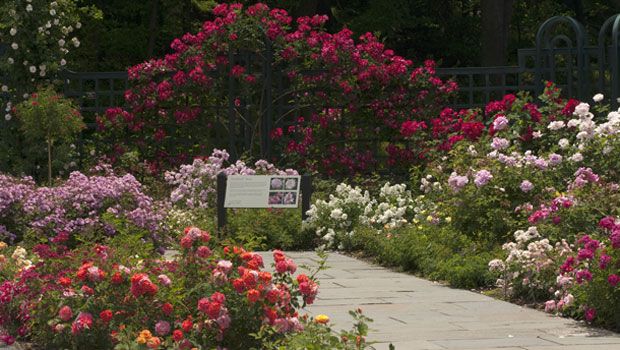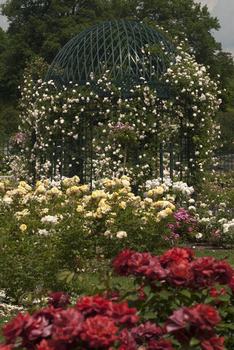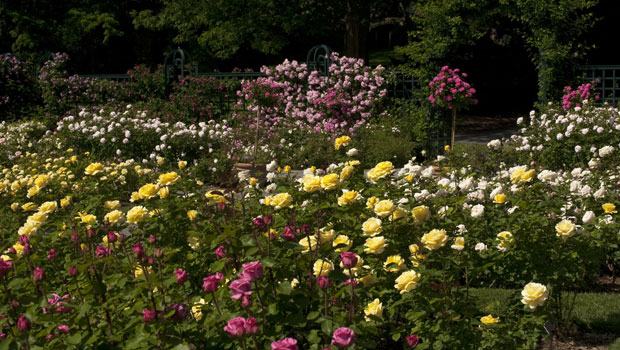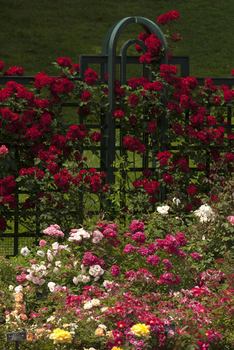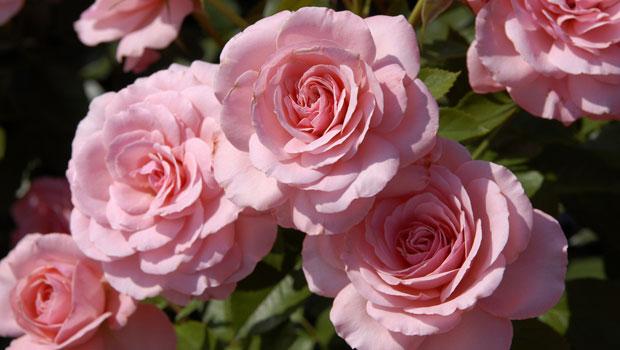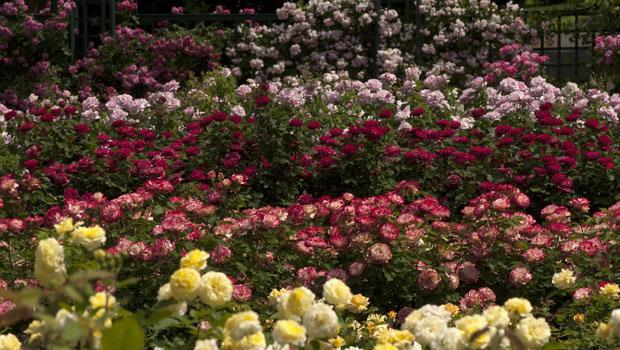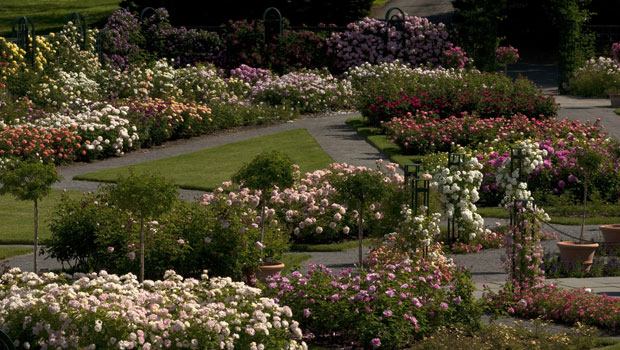 of