Long Island Beach-Goers Say Ongoing Murder Probe Won't Affect Summer Plans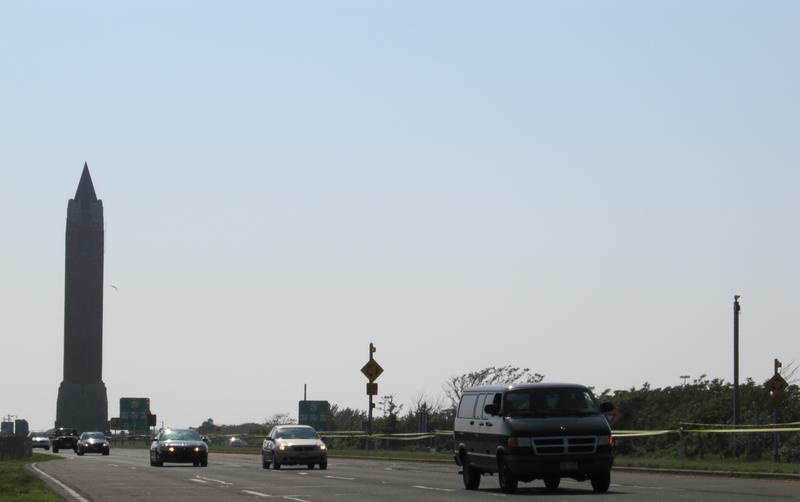 The grisly discovery of 10 sets of human remains along a desolate strip of a Long Island beach highway where authorities believe at least two killers have used the area as a body dumping ground has apparently done little to deter beach-goers from changing their summer plans.
Ocean Parkway — where several sets of remains were discovered — is a 15-mile road running along the beaches on Long Island's south shore along which motorists pass manicured medians or tall grass and thick weeds that can obscure the view. And at night, some say, the isolated, dimly lit, and sparsely traveled parkway can be rather frightening.
The discovery of bodies along the route adds to its sometimes sinister atmosphere, but that seemed to have little effect on attendance at the shore's packed beaches on the first week of the summer season.
"You know it's kind of creepy to think about that, knowing that we go to the beach here and there's bodies, you know, along the parkway," said Paige Grady, enjoying a recent beach day at Gilgo Beach with her mother. "It was terrible."
Grady's mother, Marilyn Dorsey, said they were both shocked and horrified by the discovery of the remains but neither has plans to abandon their favorite beach, the family's summer spot for at least 30 years.
"We love to come here; this is where we come," Dorsey said. "We park ourselves right here. For years."
Carlos Moya, who was having lunch at a concession stand at nearby Jones Beach, said he was surprised to find out that authorities are looking for a possible serial killer who dumped the bodies along the parkway, but he doesn't consider himself a target.
"He's probably looking for somebody different," Moya said. "Probably a female, and not really males."
At least some of the victims appear to fit a certain profile. Authorities have identified several of them as young women who worked as escorts or prostitutes. Soon after the first bodies were discovered in December, authorities raised the possibility that a serial killer was to blame. More recently, the possibility arose that more than one killer may be responsible.
Last month, Suffolk County District Attorney Thomas Spota had a sobering update on the investigation: "What we do know for certain, and what is now very clear, is that the area in and around Gilgo Beach has been used to discard human remains for some period of time."
Joe Guaghan, who visited Jones Beach with his wife, Joanne, this week, said he wasn't surprised to hear that the victims were found along a desolate beach road like Ocean Parkway.
"You have sick people all over the place," he said. "It's a wonderful place; if I were a serial killer I'd bury them there too, here, you know? It's a nice secluded spot."
The Guaghans said the crimes were horrible: "It's a sad world we live in," Joanne said.
But they don't plan to alter their beach-going plans this summer. Joe said he doesn't believe the killer or killers would continue dumping bodies in a place that's already been uncovered. And he said he doesn't believe any of the murders took place on the beach.
Former Jones Beach employee Shannon Mary Burgess, who worked at the beach for six summers, said she thinks the beach is safe — even on the piers at night where she still goes fishing, and sometimes stays until midnight or later.
"I'm usually the only crazy person down there at night anyway," she said. "So I wasn't too concerned about it. My mother, on the other hand, was freaking out, going 'How can you be down there by yourself?'"
But Burgess said the strangest thing she's seen during her night fishing trips are people sleeping in their cars, waiting for the tide to change for the best fishing: "The first couple of times I went down night fishing I was like, 'Ehh, I don't know,' and I was like, 'You know what? I am down there with a bucket full of sharp objects. I am probably the most dangerous person on the piers tonight.'"
Long Island beaches are expected to get pretty crowded this summer. George Gorman, regional director of New York State Parks on Long Island, said Jones Beach has an estimated 6.5 million visitors each year. He said he doesn't anticipate the murder investigation to keep people from the beach.
"The only thing that effects us, really, is weather," he said. "If it's nice weather and it's beach weather, we'll have some great crowds. If it's rainy, and overcast, obviously, attendance will be low."
The Convention and Visitors Bureau said tourists spend about $4.5 billion a year on Long Island, and hundreds of thousands of those dollars are spent on recreation activities, like visiting parks, museums and beaches.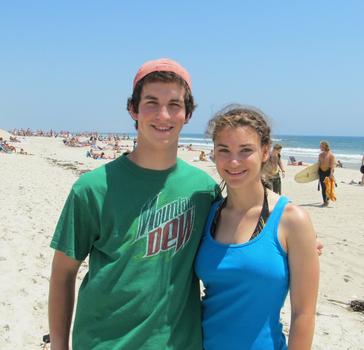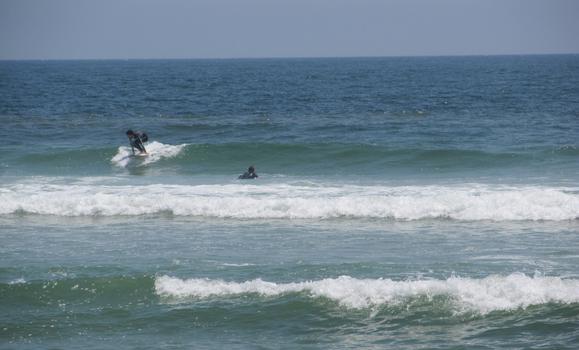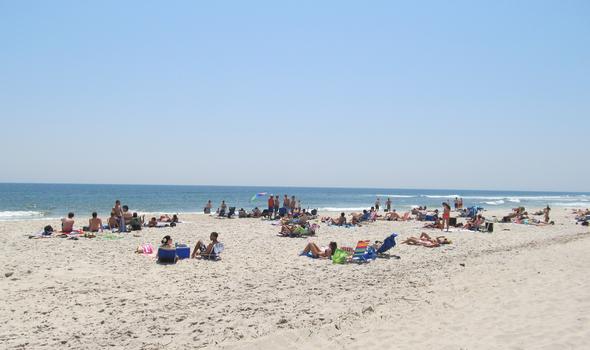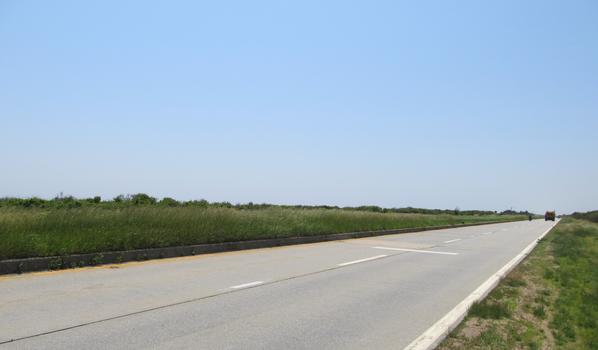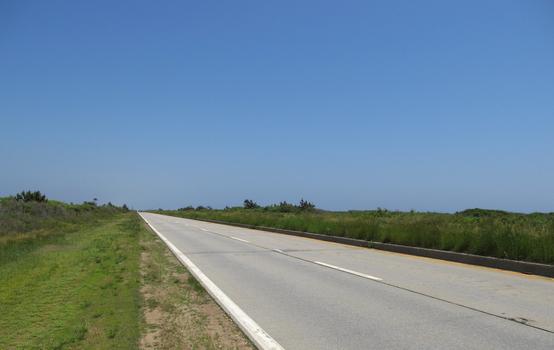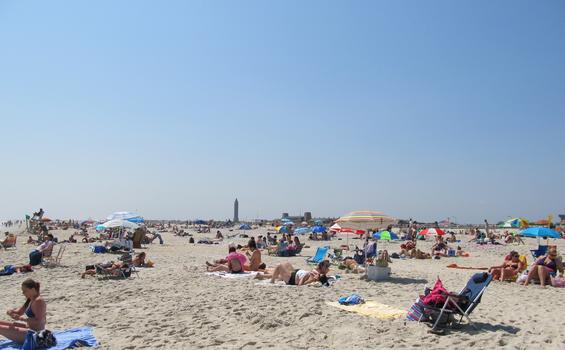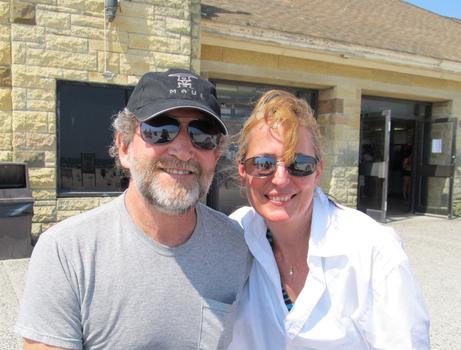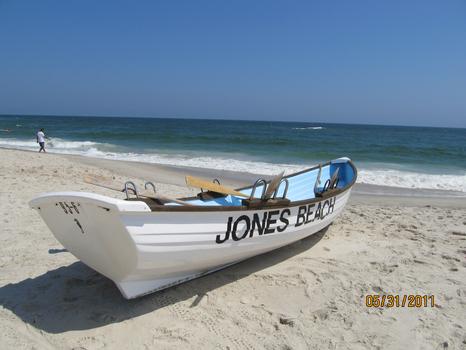 of