At the Venice Biennale: Upside-Down Tanks, Pipe Organ ATMs and Stuffed Pigeons
Every couple of years, thousands of curators, artists, aficionados, collectors and socialites decamp en mass to Venice, Italy for the century-old tradition of enjoying a World's Fair approach to viewing art. Organized by nation, the Venice Biennale consists of dozens of pavilions scattered around the city that showcase works by representative artists. A sum total of 86 nations participate. This year, first-timers included Rwanda, Haiti and Iraq.
The art exhibition runs from Friday through November 27. Repping the U.S. is the conceptual art duo of Jennifer Allora and Guillermo Calzadilla, who originally hail from Puerto Rico. (See this previous WNYC report for details on their background.)
In a show organized by the Indianapolis Museum of Art, the pair is showing an upside-down tank that serves as a treadmill (an athlete from USA Track & Field runs on it once an hour) and an ATM that's been hooked up to a pipe organ. Other visual hijinks include a statue on a tanning bed and gymnasts doing routines on airline seats. Subtle, it isn't. But then again, Americans aren't exactly known for being demure. Not that this matters in Venice, where the installations tend to be big and bigger. The French pavilion has a massive armature that shows a conveyor belt-sized filmstrip of baby faces, while the Brits have gone for a sprawling, disorienting warren of rooms intended to evoke a slum.
Things got off to a rocky start early in the week when the water taxi workers all went on strike -- forcing the glitterati to ditch the designer footwear in favor of comfy walking shoes. Thankfully, the vaporetti are once again running and the Perignon-sipping and air kissing has returned to normal levels. For the blow-by-blow, logon to ArtInfo or The Art Newspaper, both of which are posting regular reports, or follow ArtNet (@artnetdotcom) on Twitter.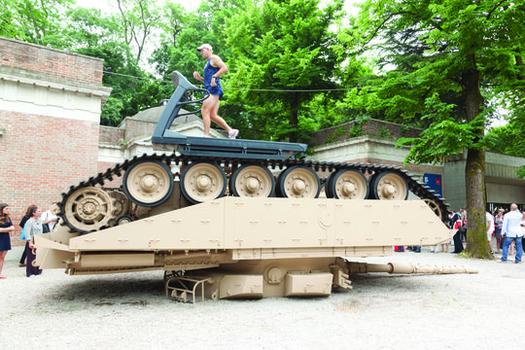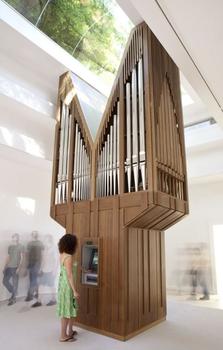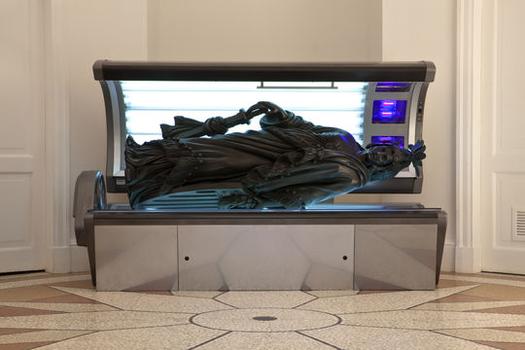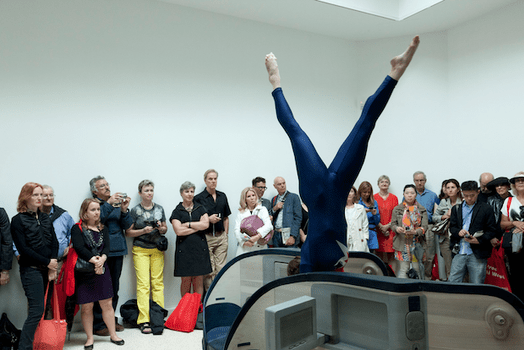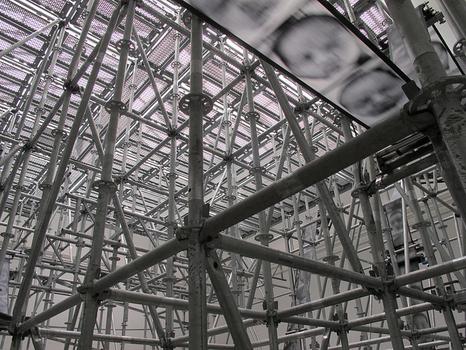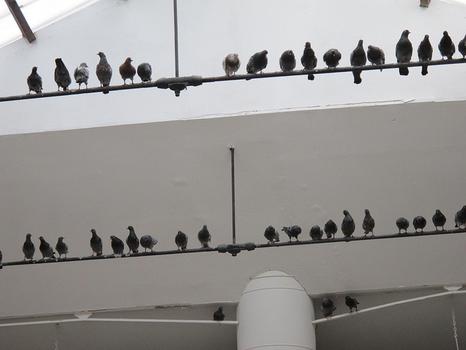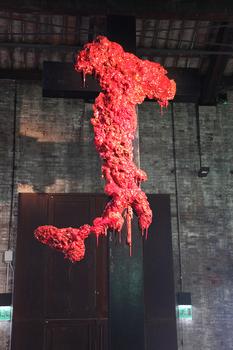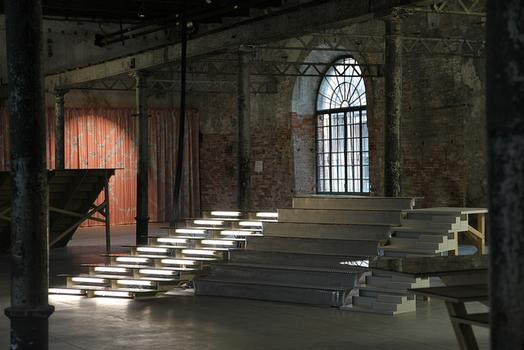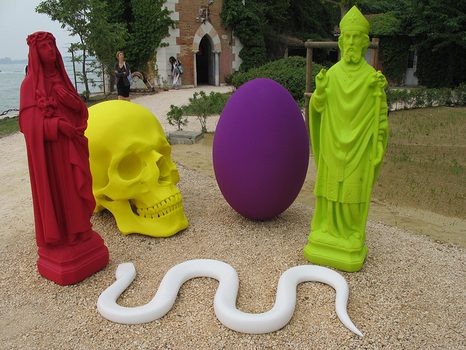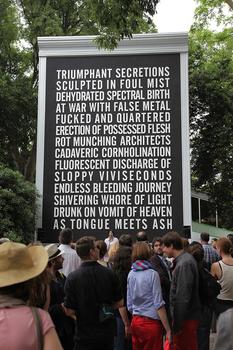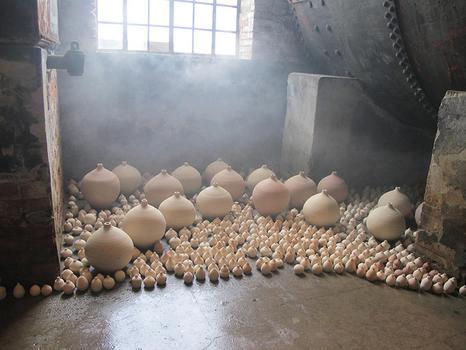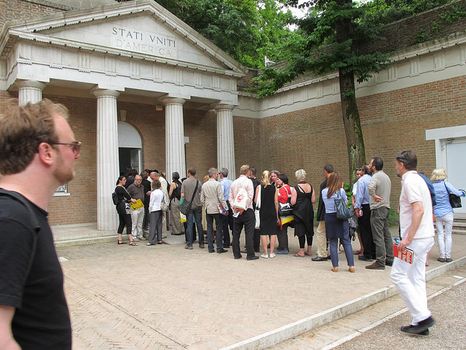 of