Look | Sarah Palin Visits New York City
Sarah Palin visited the Statue of Liberty and Ellis Island on Wednesday as part of her tour of East Coast historic sites.
The former Alaska governor and veep candidate, who said she's mulling joining the field of Republican candidates running for president, shared pizza with reality star and real estate mogul Donald Trump and his wife, Melania, on Tuesday night in Times Square.
On Wednesday, she said she was eager to see "the beauty of legal immigrants' work ethic and love of freedom" at the two historical sites in New York Harbor. Millions of immigrants passed through Ellis Island between 1892 and 1954.
With the Associated Press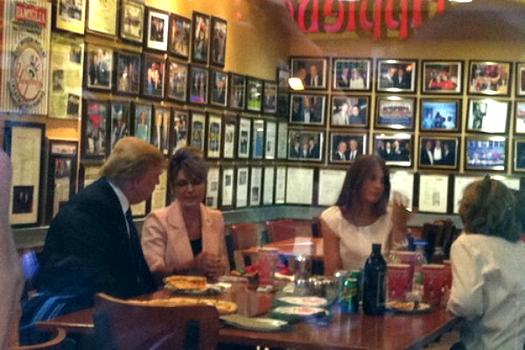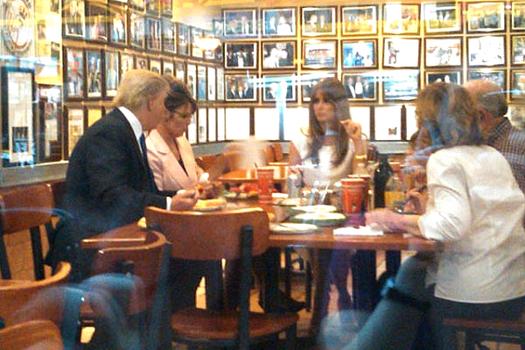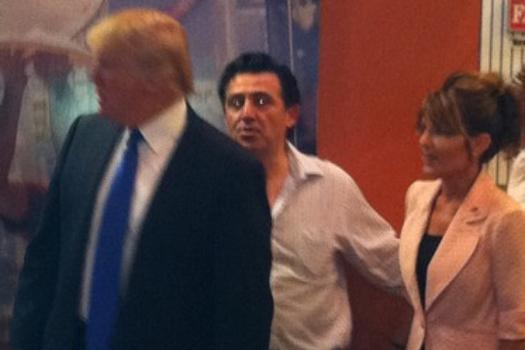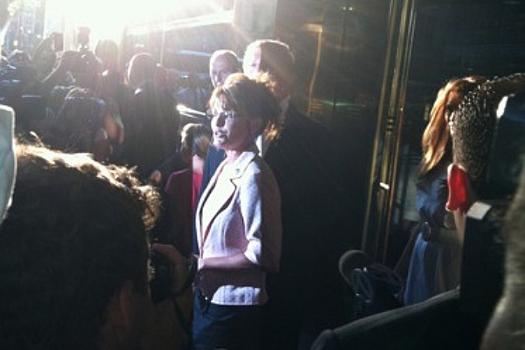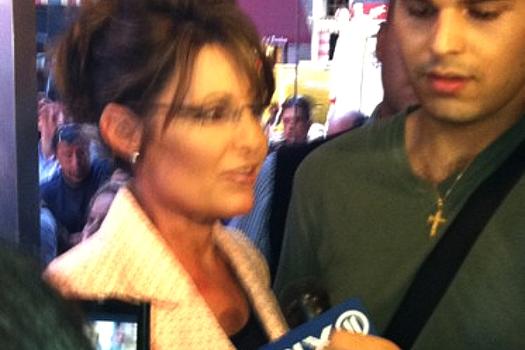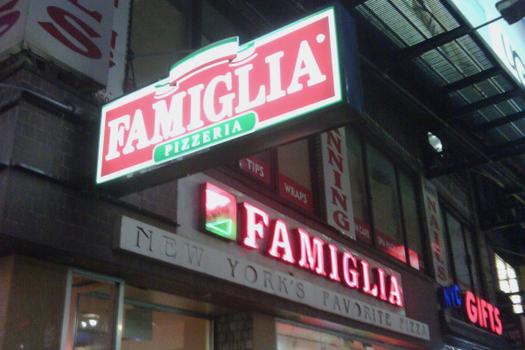 of