Operator in Latest Fatal Tour Bus Crash Had Poor Safety Record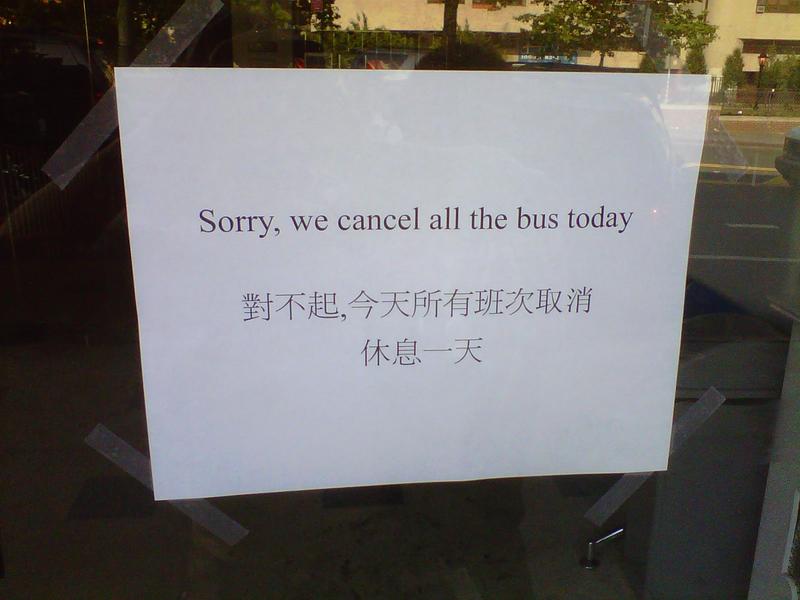 The federal government has ordered the tour bus company linked to the fatal crash of a bus in Virgina that was returning to Chinatown on Tuesday to halt operations.
Sky Express Bus Company, the tour bus operator, had four crashes in the past two years with two injuries, and drivers were slapped with 46 violations related to driver fatigue and falsifying driving records, according to Department of Transportation records.
The company was also in the bottom one percent of carriers for sending out drivers unfit to operate a bus because of health concerns or a lack of training or experience.
But until Tuesday, the DOT gave the bus company a "satisfactory" safety record — its highest rating. 
Authorities said the driver in the early morning bus crash — Queens resident Kin Yiu Cheng — may have fallen asleep at the wheel. He was arrested for reckless driving. The Sky Express bus swerved off northbound Interstate-95 near Fredericksburg, Virg., hit an embankment and flipped over.
The crash killed four passengers and left the driver hurt. Fifty-four people were taken to area hospitals and treated for minor to severe injuries. It was the third deadly accident involving a Chinatown bus in as many months.
Local lawmakers are once again calling for more regulation of Chinatown buses following the fatal crash. Legislation in Albany would allow the city to keep better track of long distance bus operators through permits and more detailed record-keeping.
At a press conference outside a Sky Express office in Manhattan's Chinatown on Tuesday, state Senator Daniel Squadron said more oversight of the long distance bus industry was needed.
"We have too little regulation," he said. "We have one solution: what we can do on the state and the city level."

The bill has passed the state Assembly but not the Senate.