This Week: Must-See Arts in the City
Artists' lists at the Morgan, the act of erasure at Magnan Metz, and a garden grows (inside a trailer) in Brooklyn. And since the mercury is rising and we could all use air-con, artsy films at IFC Center and the Museum of Arts & Design. There's lots going on in the arts world in the big, sweaty city. Here's what we'll be looking at.
Lists: To-dos, Illustrated Inventories, Collected Thoughts, and Other Artists' Enumerations from the Smithsonian's Archives of American Art at the Morgan Library I'm a total sucker for eclectic ephemera, which is why I'm totally excited about this show, which gathers together 80 lists produced by artists, architects and writers -- from detailed to-dos to inventories of odd autobiographical facts. The latter category offers a nice nugget from journalist H.L. Mencken: "I never have a head-ache from drink." There are also lists that are historically significant (such as Picasso's, at left) and relatively inconsequential (the liquor bill of Ab-Ex painter Franz Kline). But together, these bits of paper come together to form highly personal and idiosyncratic views of the artists who shaped them. (At the risk of appearing terrifically self-promotional: I interviewed the Smithsonian manuscript curator Liza Kirwin when the book came out related to this project. You can find that conversation here.) Opens Friday, in Manhattan.
Eraser at Magnan Metz in Chelsea. This week, we're all about the "thought experiment" here at Gallerina -- which makes this group show about erasing rather than creating the perfect sort of thing to make you say, 'Whoa.' Organized by independent curator Rachel Furnari, the focus here is objects that have, in some way, been physically defaced, redacted or bleached. Expect photos that contain specters of liquid, newspapers that have been incised and street signs configured into entirely new forms -- all of it proving that, in many cases, less is usually more. Opens on Thursday, in Manhattan. An artists' reception will be held June 16 at 6 P.M.
Kim Holleman, Museum of (Un)Natural History at Work Gallery in Red Hook Environments that have been shrunken, distorted and manipulated are the theme of this one-woman show in Red Hook, which consists of 3-D miniature models of human-altered landscapes — such as empty lots, electrical towers ringed by vegetation and record players lined with sod. Whatever you do, don't miss the pièce de résistance: a mobile home parked outside, which contains a live garden within its doors. Thought experiment, indeed. Opens Friday at 6 P.M., in Brooklyn.
David Bowie, Artist at the Museum of Arts and Design The month-long cinema portion of a multimedia retrospective devoted to Bowie kicks off this weekend at MAD with D.A. Pennebaker's concert film Ziggy Stardust and the Spiders From Mars. Also on the line-up: The Last Temptation of Christ, The Man Who Fell to Earth and LOTS of zany music videos. Starts Friday, in Manhattan.
!Women Art Revolution screening at the IFC Center in the West Village The space that women artists have earned in museums has been hard fought. This documentary by Lynn Hershman Leeson looks at how politics and activism came together to launch the feminist art movement of the '70s. Featuring extensive interviews with artists such as Yoko Ono, Carolee Schneeman and the Guerrilla Girls, the film will also allow you to relive those heady days when various members of Congress got all worked up about Judy Chicago's labial-dinner-plate piece, "The Dinner Party" (on view at the Brooklyn Museum). All of it makes me want to get my Helen Reddy on... Through next Thursday, in Manhattan.
PLUS: The Bushwick Art Park goes up this Saturday in Brooklyn as part of Bushwick Open Studios. The park is a pop-up sculptural space organized by the Factory Fresh gallery on an underutilized side street in Bushwick. Perfect for a little daytime art and hanging out! The Art Park gets rolling on Saturday at 1 P.M. Open studios kick off Friday afternoon. (Check individual listings for times.)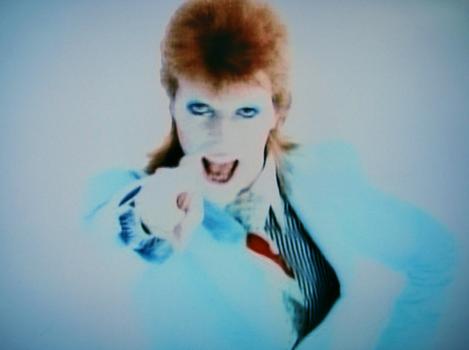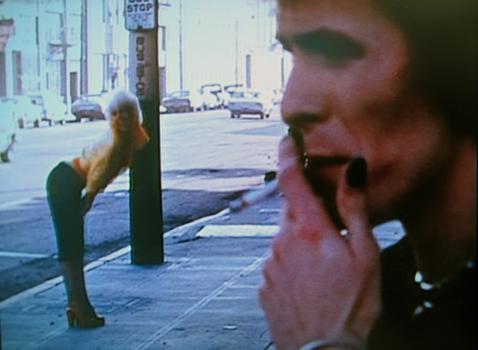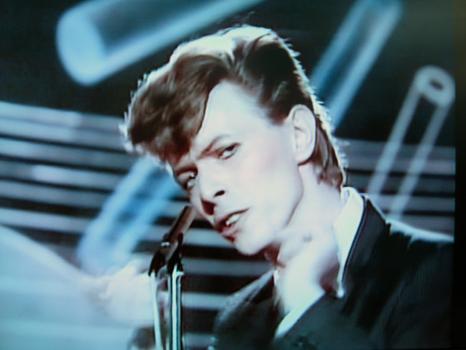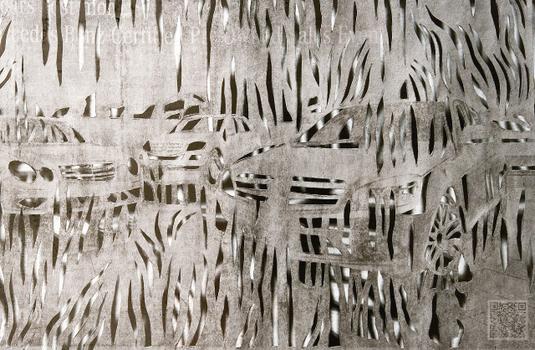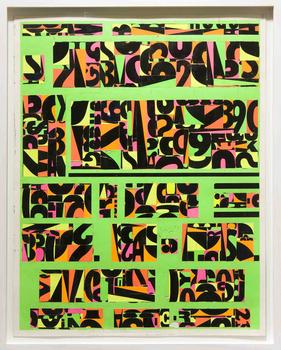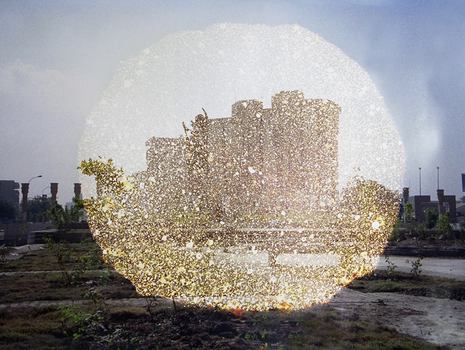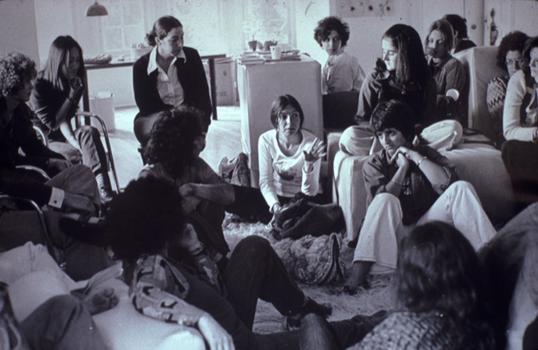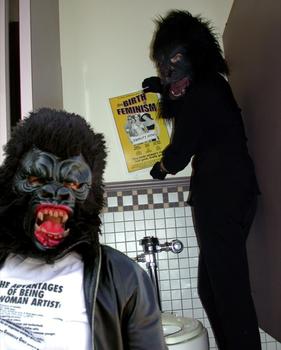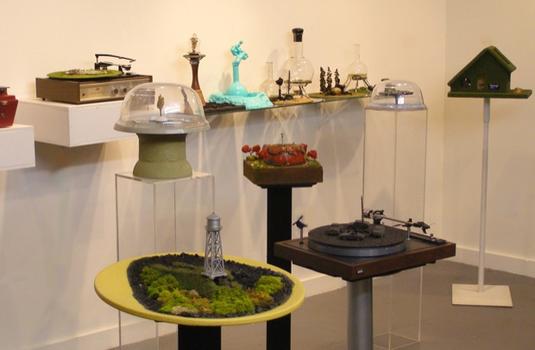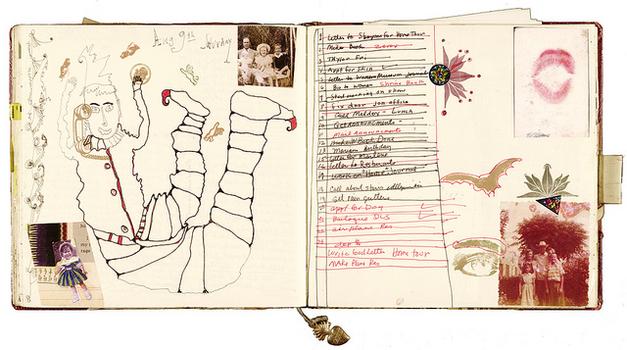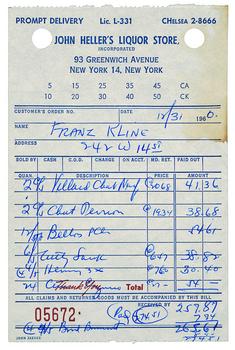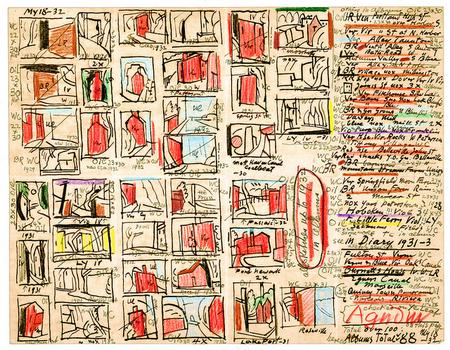 of