Financial 411: Case-Shiller Confirms Housing Dip
Tuesday, May 31, 2011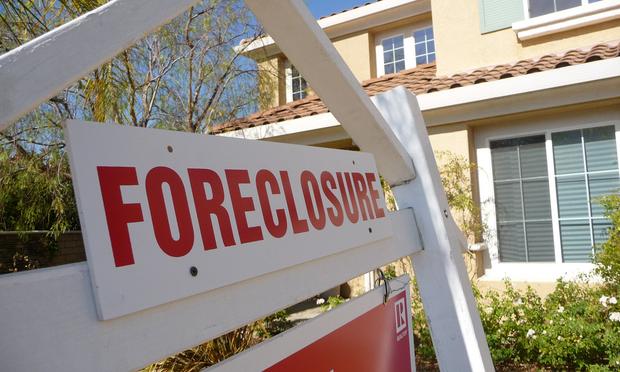 (Respres/flickr)
Housing Continues Its Slump

Home prices have reached their lowest level since the housing bubble burst in 2006.
WNYC's Amy Eddings hosts a daily overview of financial news at 4:30 each weekday. This financial wrap delivers highlights of the day's business news delivered by WNYC's reporters with context, clarity and a New York perspective.

More
They're being pushed down by foreclosures, a glut of unsold homes and the inability or reluctance of many to buy. Prices fell from February to March in 18 of the 20 big cities tracked by Standard and Poor's Case Shiller index.

Consumer Confidence Falls

And here's some more bad news. Consumer sentiment has dropped to its lowest level in six months. The Conference Board's consumer confidence index shows Americans are growing increasingly concerned about high gas prices, a choppy job outlook and a weak housing market.

Markets

In spite of these negative economic indicators stocks rose Tuesday as investors cheered a new bailout plan for Greece. The Dow rose 128 points to close at 12,570. The S&P 500 gained 14 points, closing at 1,345. Nasdaq was up 38 points, to close at 2,835.
More in: