Look | Makeshift Tent City Sprouts in Chelsea
The group Real Rent Reform set up a make-shift tent city they dubbed "Cuomoville" outside a Chelsea church on Tuesday to pressure the governor and state to pass stronger rent regulation laws before the current laws expire on June 15.
The group is calling on Governor Andrew Cuomo and the Republican leadership in the state Senate to support the recent passage by the Assembly of a bill that would end the practice known as vacancy destabilization and raise the thresholds for so-called luxury decontrol.
Cuomo, offering no specifics, has said he favors strengthening rent laws, and Senate Republicans have said they want a simple extender of current rent laws without any changes.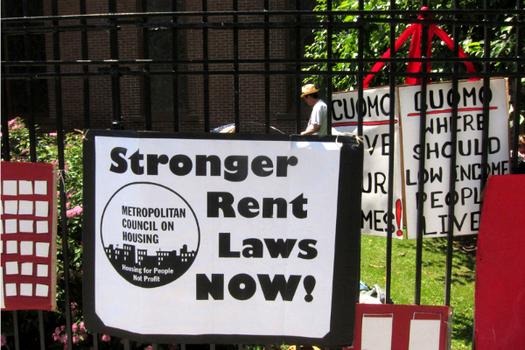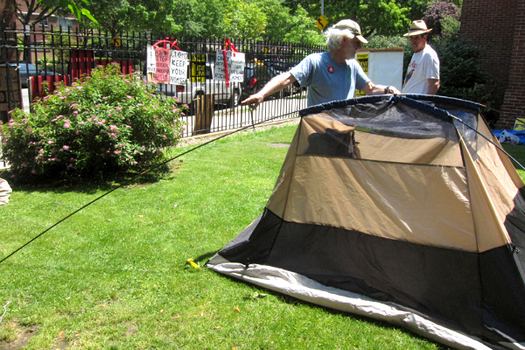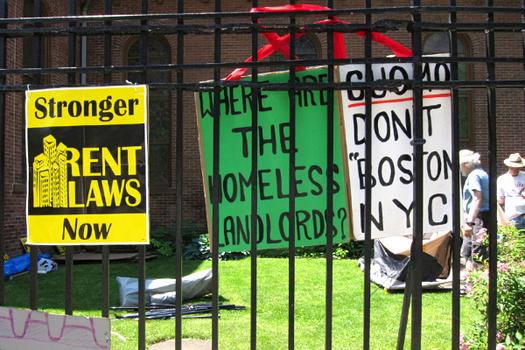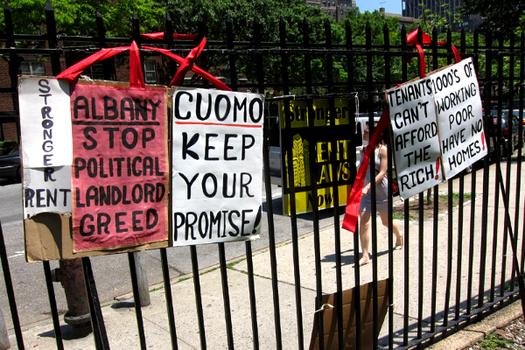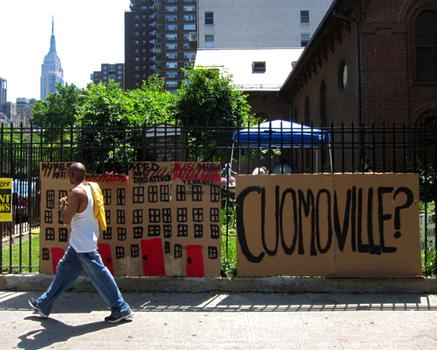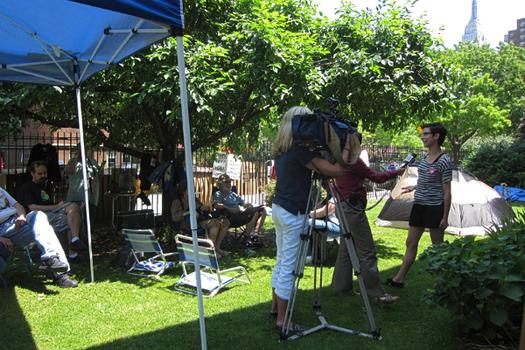 of