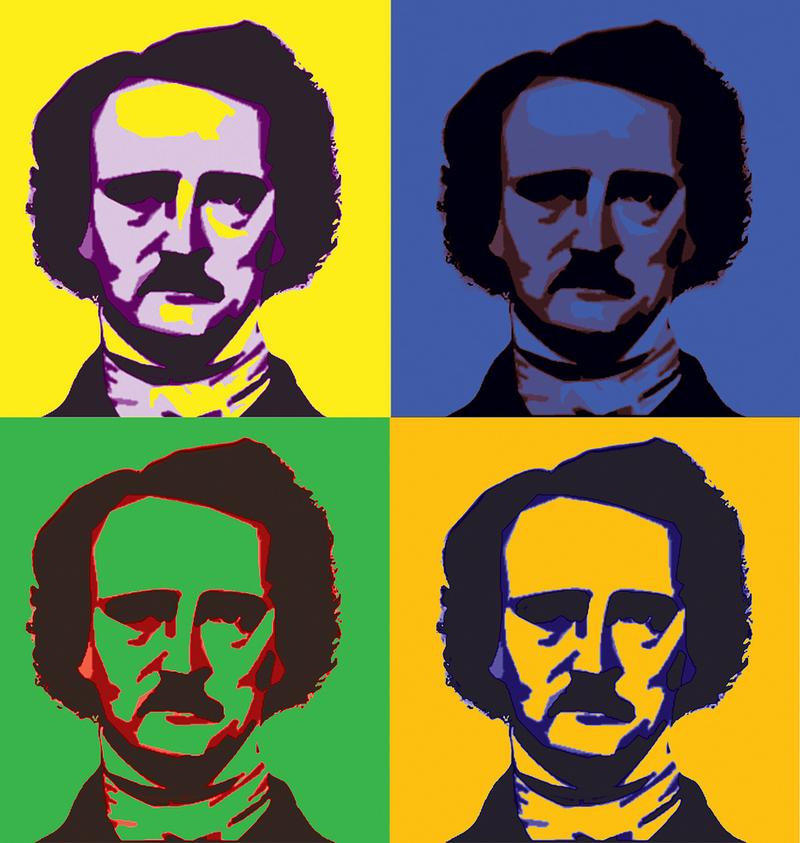 Listen closely and you'll hear heartbeats throughout this program of SELECTED SHORTS, in tales ranging from a horror classic to a contemporary miniature.
The phrase "a tell-tale heart" is a metaphoric image of a heart that can not conceal its owner's feelings. But in Edgar Allen Poe's classic horror-tale of that title, the tell-tale heart is a relentless rhythmic beating that gives away guilt and unmasks evil-doing. The story is read by Terrence Mann, a star of "Jerome Robbins Broadway," and originator of such roles as Rum Tum Tigger in "Cats" and Inspector Javert in "Les Miserables." Science fictions fans will also remember him as the urbane talking skull Bob in the television series "The Dresden Files." 
The Nobel Prize-winner Isaac Bashevis Singer is one of the very few practitioners of Yiddish literature to break through and acquire a broad public among non-Yiddish-speaking readers around the world. This break-through might never have happened if another great writer, who would one day win a Nobel Prize himself, Saul Bellow, had not recognized the greatness of Singer's  "Gimpel the Fool," and translated it into English for publication in The Partisan Review. Gimpel is a character in the literary tradition of the saintly fool, like Isaac Loeb Peretz's Bontche The Silent. But this is subtle Singer, and Gimpel is hardly very saintly, and only chooses foolishness as a way of coping with a wicked world. SELECTED SHORTS host Isaiah Sheffer is the reader.
The third story on this program about getting to the heart of the matter is a short-short, Michael Oppenheimer's "The Paring Knife," which in very compact form presents a portrait of a modern relationship. The reader is the late television star Steven Gilborn.
The musical interlude in this program is "Desert Life", by Andrew Bryne, on the album "White Bone Country."  The SELECTED SHORTS theme is Roger Kellaway's "Come to the Meadow."
For additional works featured on SELECTED SHORTS, please click here.
We're interested in your response to these programs. Please comment on this site or visit the Selected Shorts Web site.