Collecting Biennials: A History of the Show at the Whitney
The Whitney Biennial has become a biannual bloodsport rite among art critics who descend on the show to ponder what it could all possibly mean and lay waste to whatever it doesn't.
But a tight little show on the Whitney's fifth floor, featuring works from across the past eight decades of Biennials (the first was in 1932), tells the story of one of America's most notorious art shows.
Organized by Biennial curators Francesco Bonami and Gary Carrion-Murayari, "Collecting Biennials," it serves a reminder that the museum can be, at times, prescient in its selections. A 1961 sculpture by Lee Bontecou looks as contemporary today as it must have been back then, ready to jump off the wall and gobble up viewers. Likewise for Larry Clark's gripping pictures from the '60s and '70s, which depict disaffected Tulsa youth shooting up drugs and aiming weapons at each other. Along with paintings by Mark Rothko and Philip Guston, these form a remarkable history of art.
However, to its credit, the exhibit also chronicles pieces that haven't aged as well. Works by Julian Schnabel and Barbara Kruger seem to come with a stamp that reads 'Made in the '80s.' Others reveal where the museum missed the boat. Andy Warhol wasn't invited to participate in a Biennial until 1967, five years after his soup can series debuted (in Los Angeles). Another notable gap is Kenneth Anger, who is best known for the 1964 flick "Scorpio Rising," which pays homage to leather culture -- yet he didn't appear in a biennial until almost 20 years later. He's represented in this exhibit by a 2005 montage to Mickey Mouse that, honestly, makes my teeth hurt.
So, does the Whitney hit it out of the park every time? Nope, they don't. But they do it enough. And "Collecting Biennials" is a wonderful reminder that not every piece need be a hit, nor does it all need to be neatly packaged in themes and bows for some highly interesting, perhaps even ageless, works to emerge.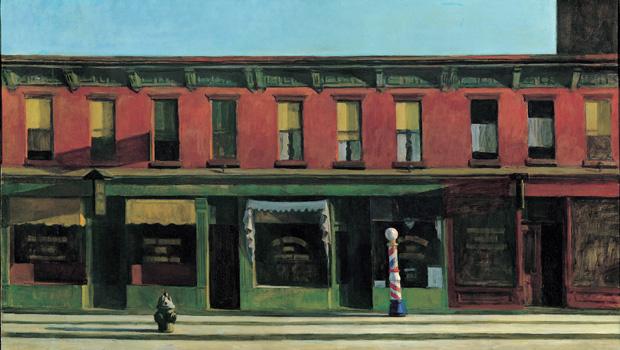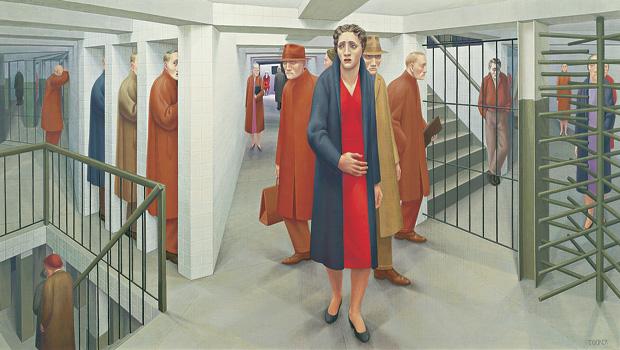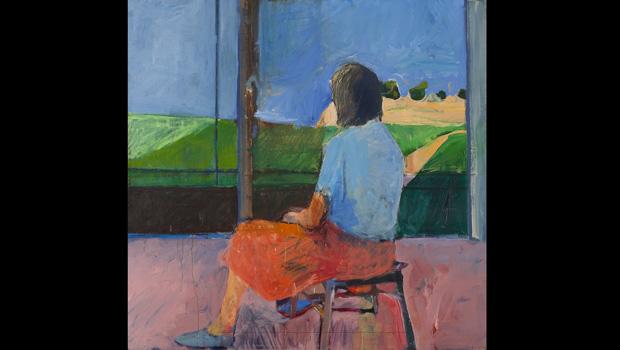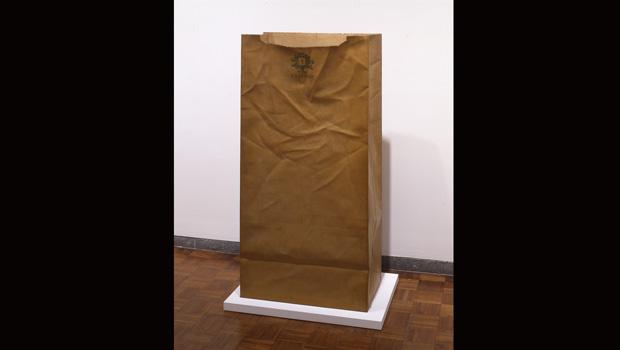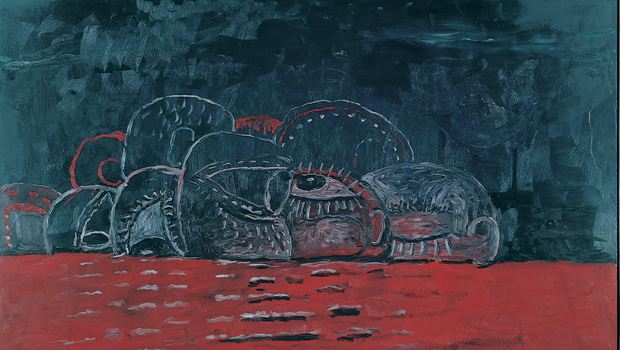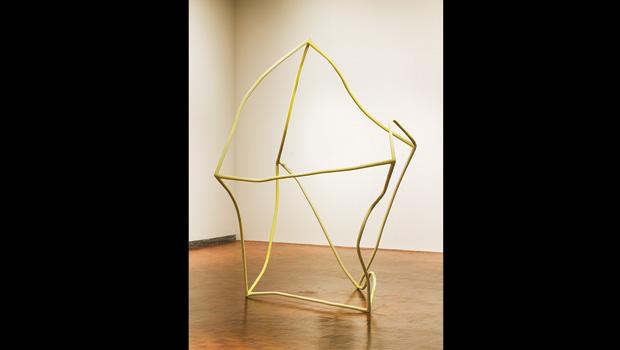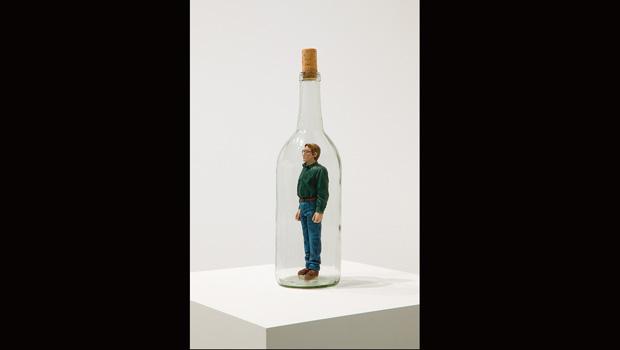 of