Ex-IMF Chief Accused of Attempted Rape Moves to Tribeca Townhouse
Former International Monetary Fund head Dominique Strauss-Kahn moved from a temporary apartment in the Financial District to a brick townhouse in Tribeca late Wednesday where he will remain under house arrest as he awaits trial on charges he attempted to rape a hotel maid.
The four-bedroom, 6,800-square-foot townhouse on Franklin Street is on the market for $13.9 million. The home, built in 1915, features a gym, home theater, waterfall showers, custom steel staircases, a deck and a terrace.
Strauss-Kahn is only allowed out of his digs for doctor's visits, religious services and court. He is monitored electronically, has armed guards and cameras watching his every move.
The one-time French presidential contender is free on $1 million bail after spending about a week in jail following his May 14 arrest on accusations he sexually assaulted a hotel maid in his room at the Sofitel hotel in Midtown Manhattan. Lawyers for Strauss-Kahn said he is not guilty.
With the Associated Press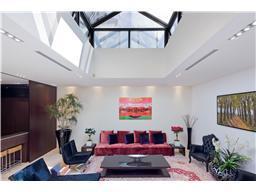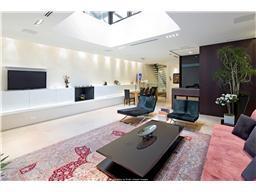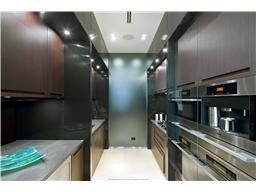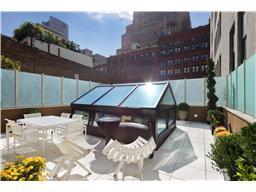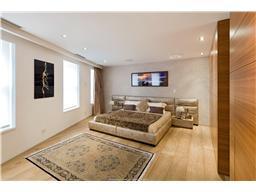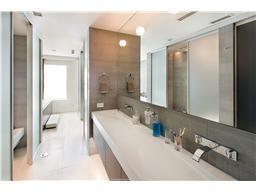 of