Reaction: NJ Schools Spared Budget Cuts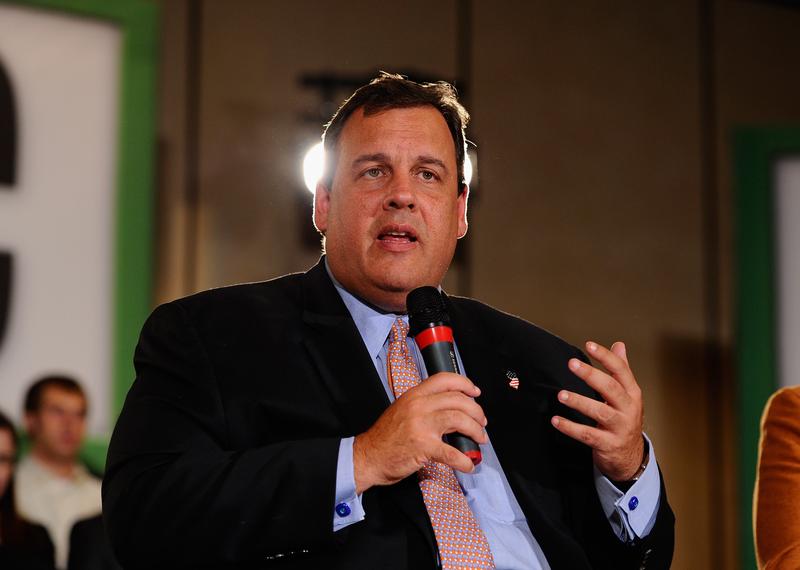 Welcome to Politics Bites, where every afternoon at It's A Free Country, we bring you the unmissable quotes from the morning's political conversations on WNYC. Today on the Brian Lehrer Show, WNYC reporter Bob Hennelly discussed the breaking New Jersey Supreme Court ruling ordering the state to increase funding for the state's poorest schools.
Unconstitutional austerity
Fiscal austerity has been Chris Christie's bread and butter, but the State Supreme Court just ordered him to cease and desist when it comes to New Jersey's poorest schools. This morning the Court ruled 3-2 that the depth of spending cuts to some 200 school districts violated the State Constitutional guarantee of a thorough and efficient education for all children, regardless of where they live.
The Associated Press has since reported that Christie will abide by the ruling, which forces another $500 million in education spending. Earlier today, however, Bob Hennelly said it was possible Christie might buck the decision, given the Supreme Court's depleted roster.
They barely had a quorum because of the back and forth between Christie and the Democrat-controlled legislature over court appointments; it's down to five from seven, so a 3-2 ruling is hardly a major mandate.
But Hennelly's suspicion, and what ultimately happened, was that Christie wouldn't go to the mattresses. The governor would face a tough sell if he decided not to pay—especially considering the state's recent tax revenue surplus, which would offset the extra spending on schools.
The state already has major fiscal problems, and they got some good news in that the price tag for getting past this is $500 million dollars. [Christie's] got issues, including massive battles over Medicaid. They're in the full throes of a crisis trying to reinvent health care for a million people...Does he need to pick this fight?

More money, more problems
One of the reasons Christie is reluctant to pour more money into struggling districts is the lack of return on investment in the past. It's not as though this is the first time the Supreme Court has sent more cash to these schools; far from it, according to Hennelly. Throwing money at the problem has traditionally proven ineffective.
The state has invested billions of dollars—and it's important to say this—in the Abbott districts, where they're spending $20,000 per student. New Jersey has also spent, under court requirement, billions of dollars for school construction...There was massive corruption, billions were spent, and only a fraction of the schools built that were required. Christie ran on this very issue and managed to get Democratic suburban voters to vote for him after going for Barack Obama in 2008. He said, 'Listen, it's not just about money. We've been spending money in urban areas, committing money to building schools in these districts, and not getting results.'