Look | DSK Attracts Media Scrum, Tourists to New Digs
PHOTOS. Media tents and television trucks were parked outside the rented apartment temporarily housing former IMF chief Dominique Strauss-Kahn and his wife Anne Sinclair in Lower Manhattan on Monday. 
Tourists stop to snap photos, though not always entirely sure what they are shooting. Television reporters from all over the world were doing stand-ups as photographers stood ready to capture images of the couple.
Strauss-Kahn is accused of attempting to rape a hotel maid. His arraignment is scheduled for June 6.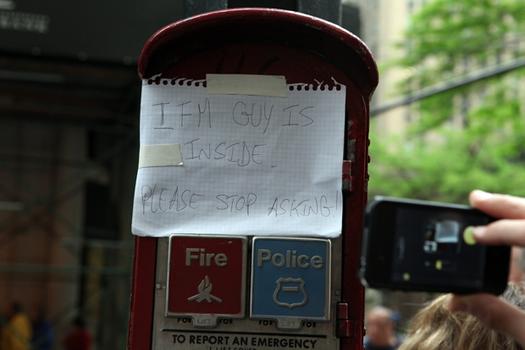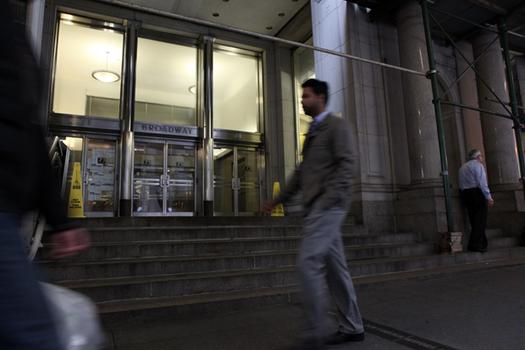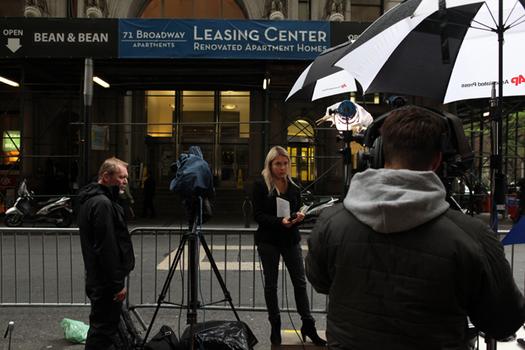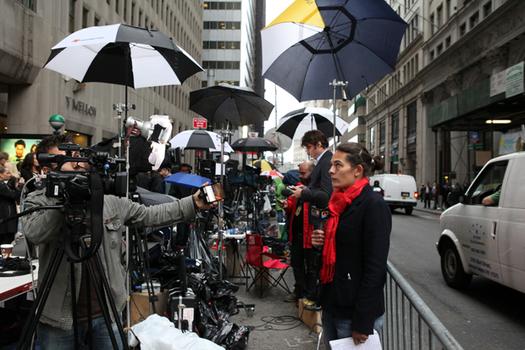 of