In Announcing He's Announcing, Pawlenty Fires at Obama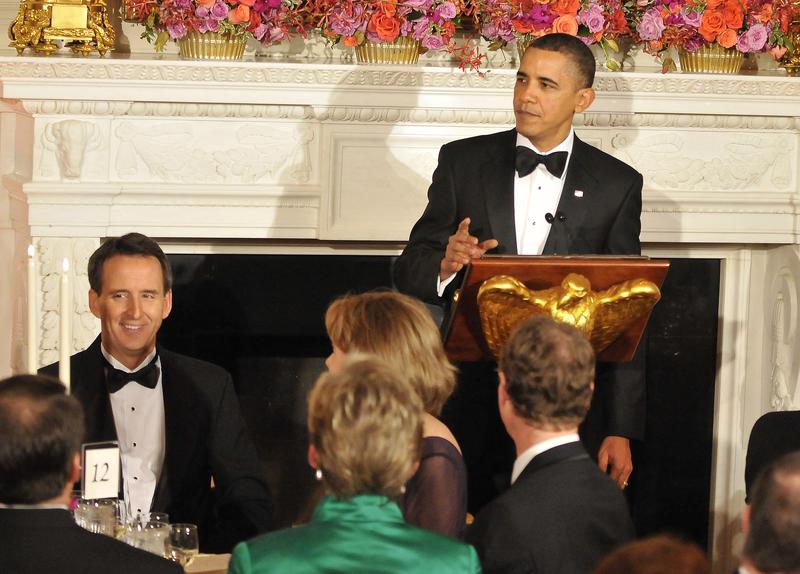 "The truth is our country's in big trouble," former Minnesota Governor Tim Pawlenty said in a preview video released in advance of his Iowa speech today, before he unleashed on the incumbent.
"We need a president that understands our problems are deep, and has the courage to face them. President Obama doesn't. I do," he said.
"I know the American dream because I've lived it, and I know that for it to be there for the next generation, we're going to have to do more than give fancy speeches," Pawlenty continued. "We've had three years of that, and it's not working."
And then, he offered this parting shot: "Together we'll change our country, and this time, it'll be for the better."
This just the latest video where Pawlenty went hard at Obama in a campaign video. In early April, he shot back at Obama's reelection announcement with another youtube swipe. "I've got a question for you," he asked. "How can America win the future when we're losing the present? In order for America to take a new direction, it's going to take a new president."