Science Meets Art and Architecture at Cooper Union End of Year Show
A mobile bread oven on top of a tricycle, a proposal for sustainable development on the Dead Sea, and a bridge made from pastel plywood boxes. These are some of the Cooper Union student projects that will be on view at the school's End of Year show, which opens on Monday, May 23.
"These are students who unreservedly pursue what I call the 'Poetics of Architecture,' which is a rare thing nowadays," said architect and former Cooper Union professor Michael Sorkin. "The combination of beauty and weirdness that's produced at Cooper is like no place else on earth."
The show features 300 works from Cooper Union students in the Irwin S. Chanin School of Architecture, the School of Art and the Albert Nerken School of Engineering.
Sorkin said that the innovative thinking behind the projects made the students extremely desirable recruits to future employers.
Senior Daphne Binder said she hoped her sustainable housing Dead Sea proposal would inspire politicians and policymakers.
"I believe that proposals like my own and many others really understand architecture's ability to protect the natural resources and the environment," she said.
Cooper Union's 2011 End of Year Show is free and open to the public at 7 East 7th Street from Monday evening through June 18. The building has been hosting End of Year shows since 1860.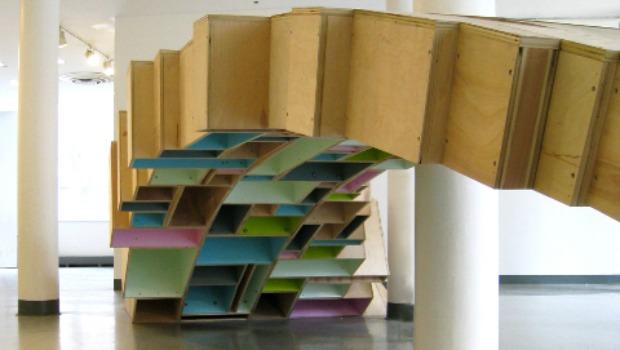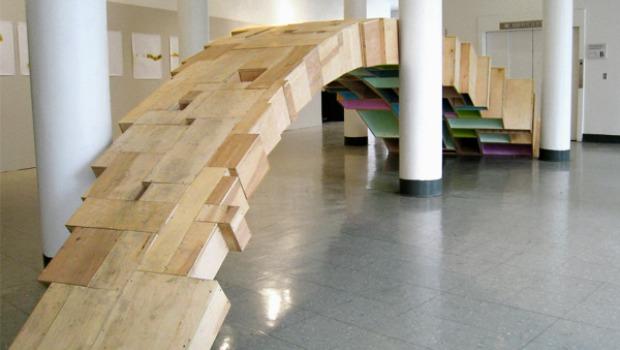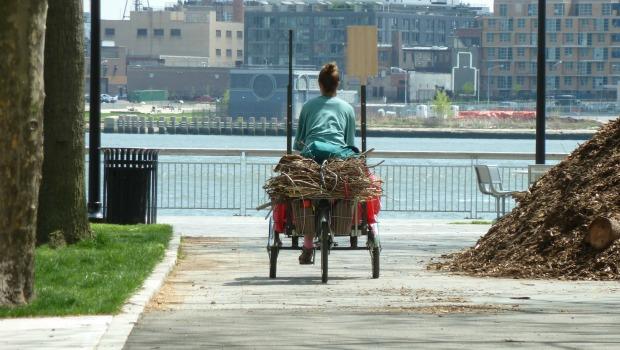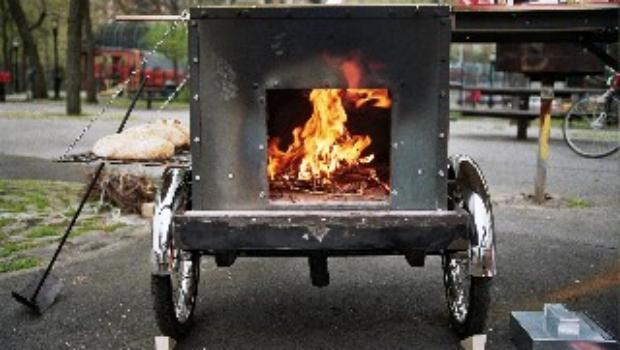 of