As Parks Go Smokeless, Some Apt. Buildings Do Too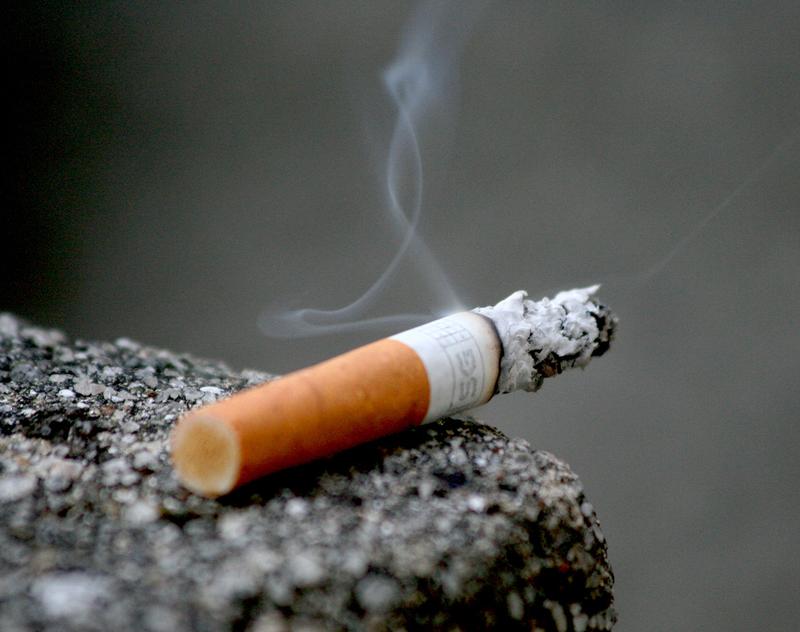 As the new smoking ban that outlaws smoking in city parks and on beaches, boardwalks and pedestrian plazas, a small but growing number of apartment buildings are banning smoking too.
Bianca Strul, a non-smoker, said she never used to mind when people smoked outside her Upper West Side condo building, but when the Ariel West condo board proposed banning smoking outright, she supported it.
"It's kind of following the trend," she said. "You're not allowed to smoke in parks. It's a good idea – if you're sharing a community space not to smoke."
The fines start at $150 and increase by that much for each violation. The Ariel West is one of a handful of condo and coop buildings that have forbidden smoking in recent years.
The main reason, according to real estate attorney Stuart Saft, is the mounting number of disputes between non-smokers and smokers.
"More and more as we move forward we are going to see boards, share-holders and unit owners make their buildings smoke-free because it has become such a nuisance," Saft said.
He estimated he gets one call a month from a condo or coop board thinking about going smokeless. Smoking opponents increasingly can draw on scientific research measuring the flow of tobacco smoke within apartment buildings.
"There is a potential for exposure, and the exposures can be significant," said Dr. Michael Cummings, from the Roswell Cancer Institute in Buffalo. "Were they to the levels you'd find, years ago, in bars, where smoking was permitted? No, they weren't anywhere near that level, but if you have a young child in some of the units we tested we found elevated levels that, frankly, would be a concern."
In rental apartments – which are much more common than owner-occupied ones – it's not uncommon for landlords to forbid smoking, at least in some units.
Lee Summers said he likes that his East Harlem building, called Tapestry, has many smoke-free apartments. He was a smoker for about 30 years and quit in 2005 with help from the city's free nicotine patch program.
"To live in a building where it's pretty much forbidden is definitely a plus, with all the information that's out there about cigarettes these days," Summers said.
Meanwhile, the city's largest landlord, the public housing authority, hasn't set aside any of its nearly 200,000 apartments for non-smokers.
NYCHA is one of many local authorities nationwide that have disregarded encouragement from federal housing officials to go smokeless. New Jersey has several, but so far, the only one in New York is in the upstate town of Gloversville, just south of the Adirondacks.