Star Music Manuscript Collection Faces Sale -- and Possible Departure From New York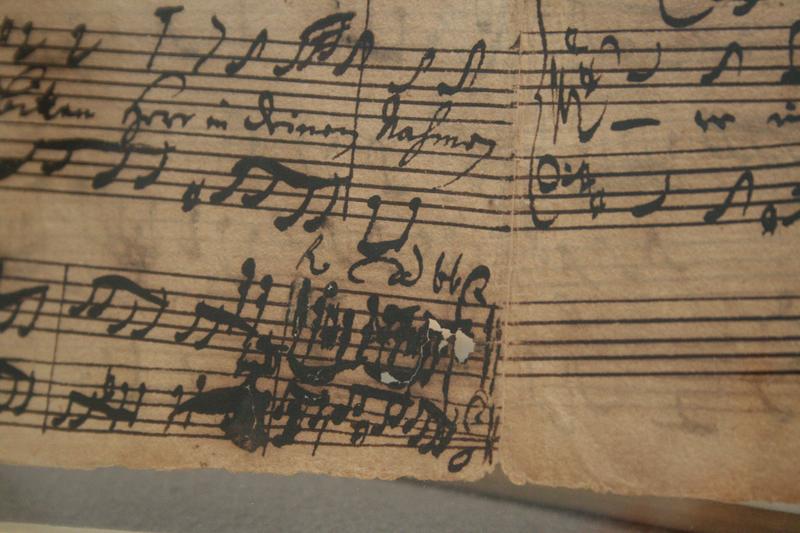 The Lehman Collection at the Morgan Library, a deposit of nearly 200 original music manuscripts that contains some of the greatest classical works of the 20th Century, is up for sale.
Owner Robert Owen Lehman is seeking $135 million for his collection, which has been on deposit at the Morgan since 1972. Lehman plans to open a foundation for music education and performance.
Antiquarian manuscript dealer John Lubrano is handling the sale, pursuing both individuals and institutions as prospective buyers. The sale has two conditions: that the collection stays together, and that it be immediately gifted to a public institution for ongoing view and study.
A major trove of music manuscripts on the auction block can mean the collection winds up anywhere in the world, a prospect that has shaken up East Coast musicologists.
"I think it would be quite a loss to the cultural nimbus of the city," said Harvard music history professor Christoph Wolff. "It would really make a big difference in the world of music if it were to leave New York."
In 1983, the Morgan bid — and lost — the Stravinsky archive when the Sacher Foundation in Switzerland acquired the archive for $5.25 million.
The Lehman Collection contains some of the most iconic works in classical music. Here's a short list of some of the greats:
Bach's Cantata 171 (Gott, wie dein Name, so ist auch dein Ruhm)
The short score of Debussy's Prélude à l'après-midi d'un faune
Mahler's Symphonies No. 3 and No. 9
Ravel's Bolero
Schoenberg's Pierrot lunaire
Stravinsky's Petrushka (1911 version)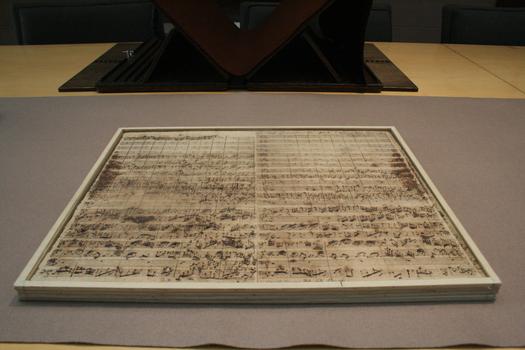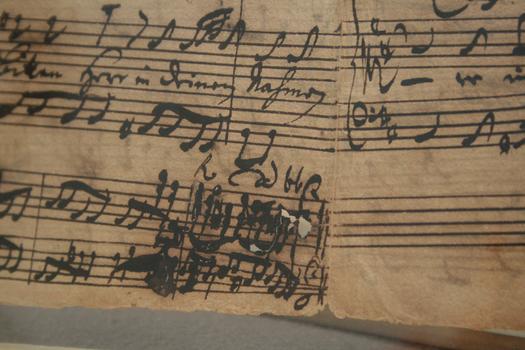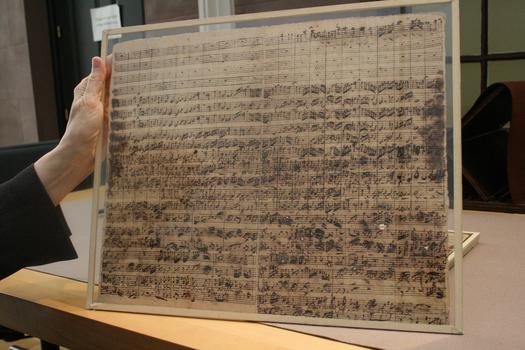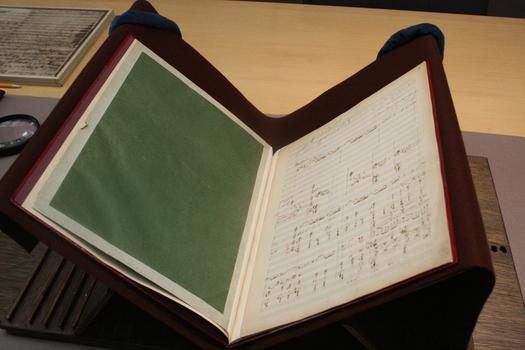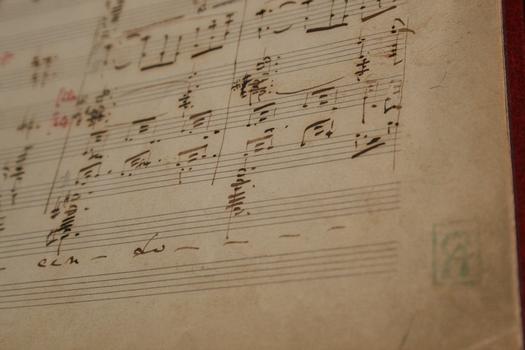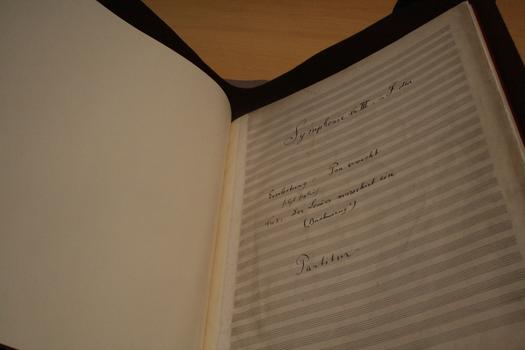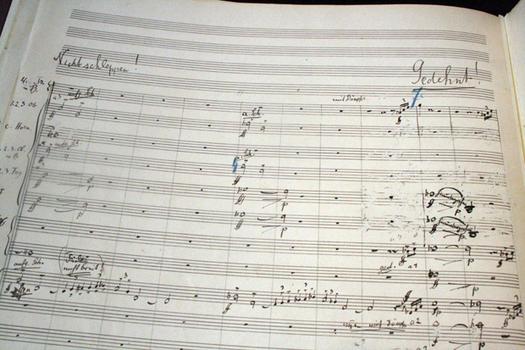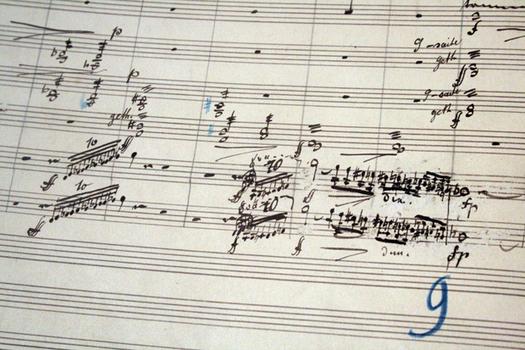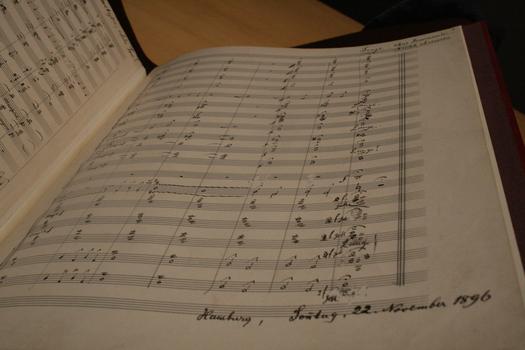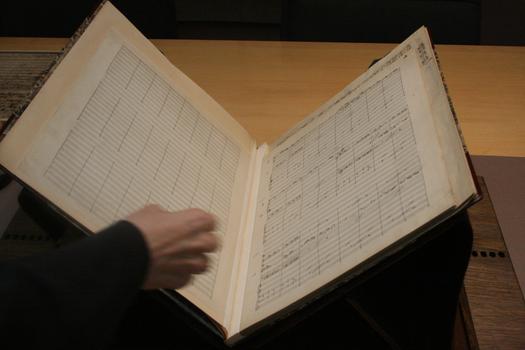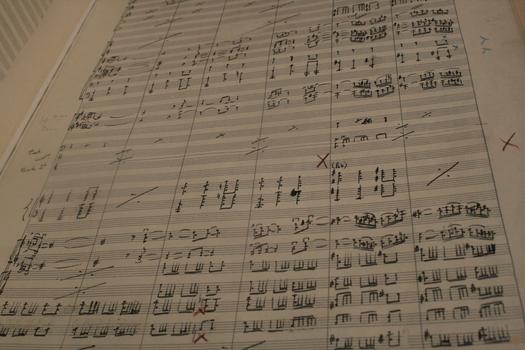 of