City Launches Prescription Drug Discount Card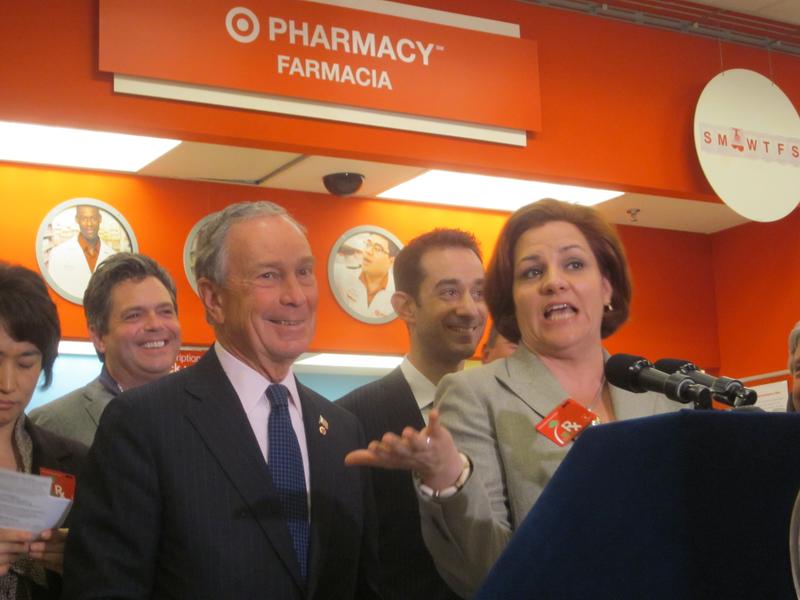 The city unveiled a new prescription drug discount card Wednesday and vowed it will slash health care costs for thousands of low-income or uninsured New Yorkers. The card, known as the BigAppleRX, is free and will be available at more than 2,000 local pharmacies.
City officials estimate the card will generate an average savings of 47 percent on drug purchases.
"We expect the card to become one of the most widely-distributed prescription drug discount cards in the nation," said Mayor Michael Bloomberg, unveiling the card in front of the pharmacy at a Brooklyn branch of Target, which is participating in the program.
More than 800,000 New Yorkers failed to fill a prescription because of the high expense of medications, according to the city. With the card, the price of the anti-cholesterol drug Zocor would be reduced to $18.51, down from a regular price of $69.61.
"The brilliance of this is the more New Yorkers who use it, the bigger our purchasing power, the more we're going to get larger discounts for everyone," said City Council Speaker Christine Quinn
Deputy Mayor Linda Gibbs said the company that administers the program, HealthTrans Access, would be responsible for marketing the card and negotiating discounts with pharmaceutical corporations.