City Parks Smoking Ban Goes Into Effect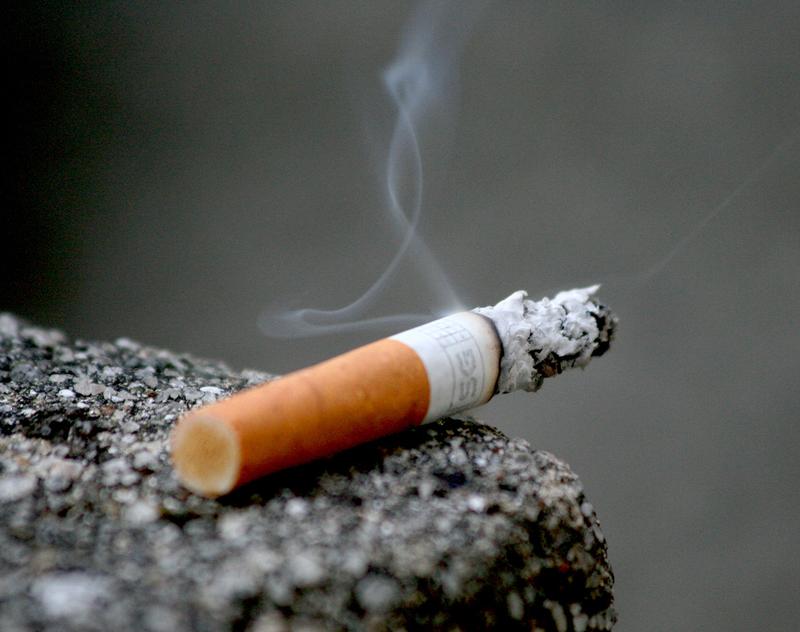 A smoking ban in New York City parks, more than a dozen miles of beaches, boardwalks and pedestrian plazas, such as Times Square, goes into effect Monday.
City Council members passed the ban by a wide margin in February. The new rules follow similar bans in Los Angeles, San Francisco and Great Neck, Long Island.
New York City Health Commissioner Thomas Farley said the law is meant to prevent exposure to second-hand smoke and set a good example for children.
"I don't think that for parks, that we set aside as being healthy places for everyone to enjoy -- that those toxins should be there exposing people," he said.
Mayor Michael Bloomberg has said the ban will allow New Yorkers to breathe "even cleaner air" and sit on beaches that are not littered with cigarette butts.
But critics say the ban is too broad and infringes on individual rights.
"There is absolutely no justifiable reason, whether it's for a public health reason or social reason, to ban smoking in the great outdoors," said Audrey Silk, founder of New York City Citizens Lobbying Against Smoker Harassment, or C.L.A.S.H.
"They're choosing to revoke civil liberties over half-truths, instead of saying to the people, 'If you don't like it, if you're uncomfortable, walk away,'" said Silk.
She and other C.L.A.S.H. members plan to defy the law this weekend with a "smoke-in" at Brighton Beach.
Officials with the Department of Parks and Recreation say anyone who violates the law could receive a $50 ticket. They also say the new law will mostly be enforced by fellow citizens.