Niche Market | Brewing Supplies
New York is a city of specialists from foodies to academics, laborers to shopkeepers. Every Wednesday, Niche Market will take a peek inside a different specialty store and showcase the city's purists who have made an art out of selling one commodity.
Brooklyn Homebrew
163 8th Street
Brooklyn, NY 11215
The obsession with microbrews has stumbled home with the patrons of gourmet beer bars that line the trendy streets of Brooklyn. 
In Gowanus, a neighborhood where industrial mills once dominated, Brooklyn Homebrew is the city's sole shop dedicated to brewing supplies, and it has a steady stream of customers who love to ferment. Owners Danielle Cefaro and Benjamin Stutz opened the store in 2009 and said business has boomed as the do-it-yourself foodie movement rages. 
The store has a refrigerator filled with yeast varieties, a freezer full of hops, buckets of grain and spices. It also houses equipment such as tubes, thermometers and oxygenation tanks. Bottles, of course, are also on tap. Starter equipment can be purchased for between $40 and $50, and ingredients for brewing a standard size batch range from $25 and $45, depending on the complexity of the beer.
Customers who were preparing to brew India Pale Ale, mead and wine said they like the creative control of DIY beer brewing and trying out flavors they can't find in any store. Experimentation is part of the process, but Stutz said a big part of his job is tech support: "We're almost like a suicide hot-line for home brewer problems," he said.
What's involved in making beer?
Cefaro: Patience. It's usually a good full day's work for a five or 10 gallon batch. So you gather your malts, your barley, your grains, your yeast your hops. It's essentially like making a big batch of soup and then cooling it and letting it ferment for about two weeks.
It seems like there's a growing culture around fermentation and beer brewing in the city. Where do you think this is coming from? 
Stutz: In terms of its tie-in with food, people are a little more interested in making food from scratch and knowing where their food comes from, having a bigger role in what they eat. It ties in with people who are pickling and making sausages from scratch. There might be a tie-in with the economy; you can save a little bit of money. People aren't going to stop drinking alcohol even though the economy tanks. I think the whole do-it-yourself thing is expanding everywhere. Home brewing has been gaining in popularity since they legalized it in the 1970s, but especially in the past 10 years it's exploded.
Cefaro: I think it's just people getting their hands dirty, wanting to do things themselves and going back to the old way, and the way people used to do things where everybody used to have farms and animals, make their own alcohol. And I think everybody is just kind of taking a step back from the way the world is nowadays, where everything is kind of industrial, and everybody is making Budweiser, and people just get sick of that stuff. So I think that the do-it-yourself culture is just taking over. 
What's special about brewing your own beer, and does it taste different?
Stutz: It's almost always fresher than a beer you'd buy at a Bodega. Often people will drink it too fast. It's hard to be patient when you're making your own beer. It's unpasteurized and unfiltered most of the time. It's usually full of B vitamins and live yeast so there's a benefit from that, health-wise. It can kind of tame the hangover a little bit, having all that live yeast in there, but generally it's just creative control, mastering something that's impossible to ever master. You can brew for years and you're never going to perfect it. You have endless options in terms of creative control. You can make beers that you can never buy on the shelves.
What's the most important thing to keep in mind when you're brewing beer?
Cefaro: Make sure you're as sanitary as possible. Sanitation is probably the most important part when it comes to brewing — really when brewing anything because you can sour or infect whatever it is that you're making. And I think that goes for almost anything, like sauerkraut or any kind of pickling you're doing. Sanitation is key.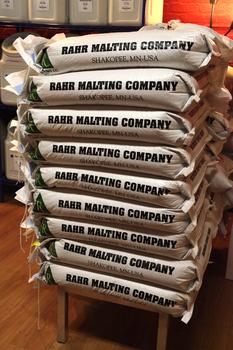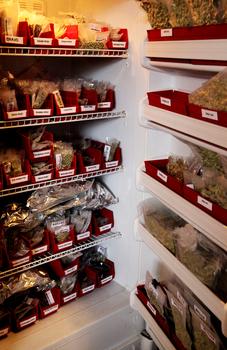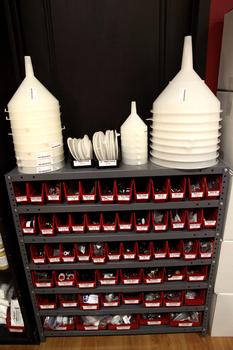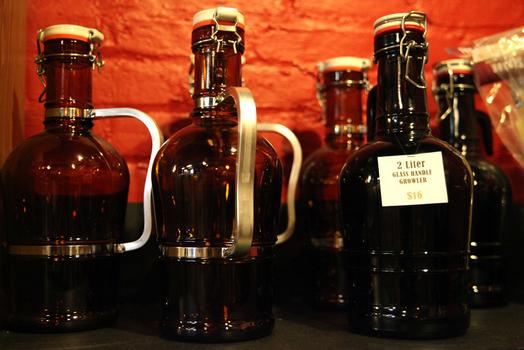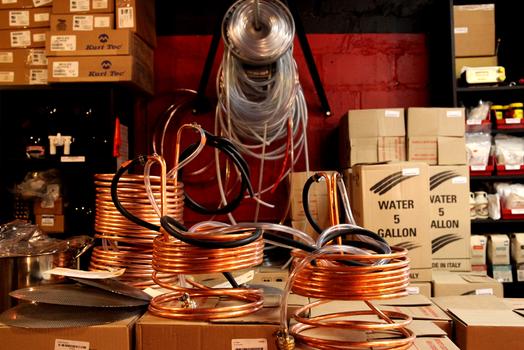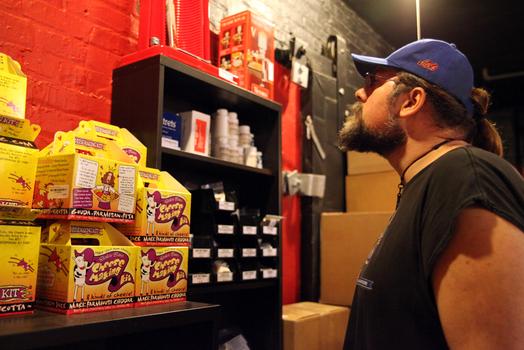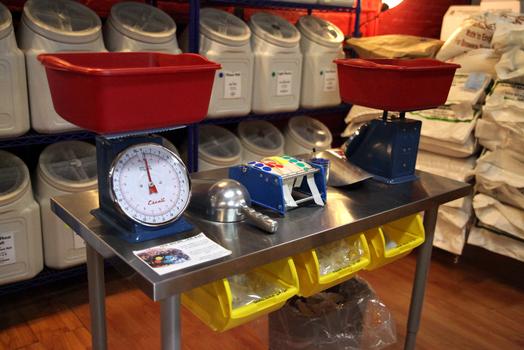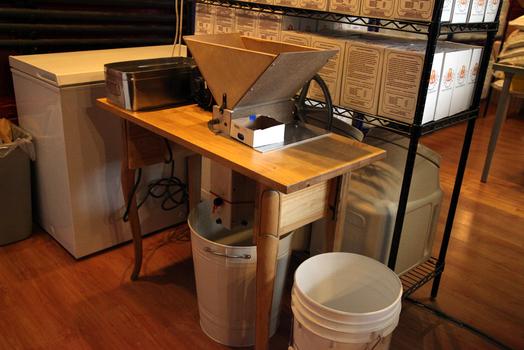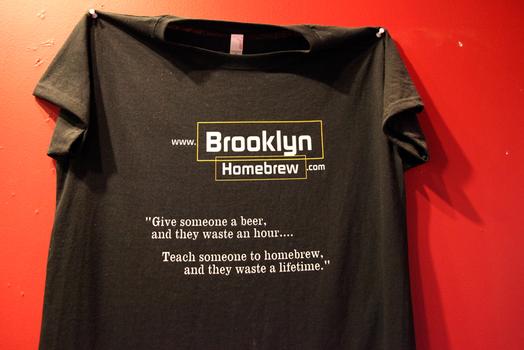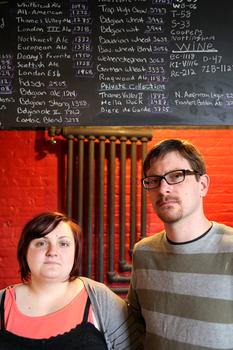 of