Museums Reach Out to Artists With Special Needs
Two of the city's museums are reaching out to artists with special needs. On select Sundays, the Queens Museum of Art opens up its studios to adults with varying physical, emotional and cognitive abilities as part of its ArtAccess program. On Wednesdays in May, El Museo del Barrio hosts its Painting with Light workshop, which pairs professional artists with blind or sight-impaired artists.
"When I worked clinically, a lot of my clients didn't have anything to do on the weekend other than go to the mall," said Donnielle Rome, a licensed art therapist who heads up the Queens Museum of Art's ArtAccess program.
But through the art therapy project, which started in 1983, visitors with special needs can express themselves by picking up a paintbrush or camera during the museum's open studio hours.
Rome said adults who participated had become a tight-knit group that provided support and camaraderie to one another. In July, their work will be presented at a gallery in the Queens Museum.
At El Museo del Barrio, blind or sight-impaired shutterbugs can learn how to express themselves in the Painting with Light program. Argentinean photographer Sol Aramendi helps participants create projects using flashlights. On June 14, the projects will be presented as part of a group exhibition at the museum.
"Teaching art is a tool which connects people with communities and opens a dialogue of understanding and social strength," reads Aramendi's artist statement.
The programs at the Queens Museum of Art and El Museo del Barrio are free and open to the public.
ArtAccess studios at the Queens Museum of Art are open to the public at 12 P.M. on select Sundays in May and June. (Contact the museum for the schedule.) El Museo del Barrio's "Painting With Light" program is being held from 4 P.M. to 6 P.M. on Wednesdays in May.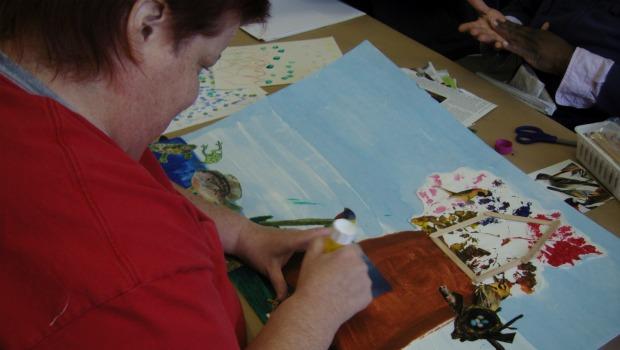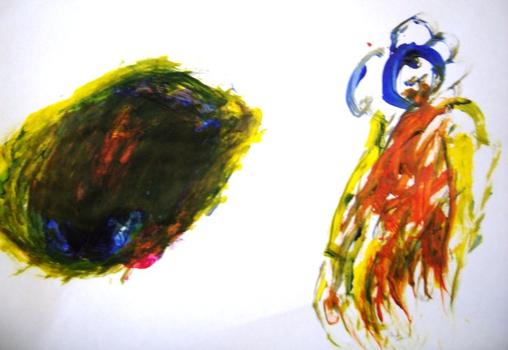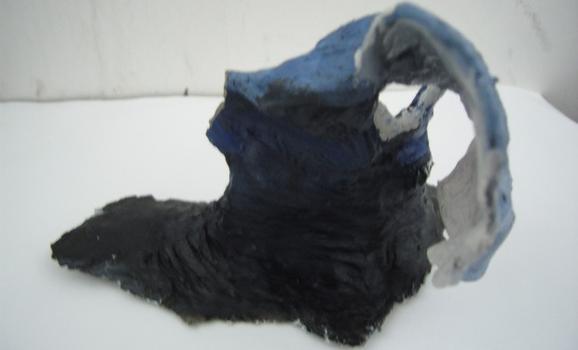 of