Financial 411: Bleak Forecast for Benefit Programs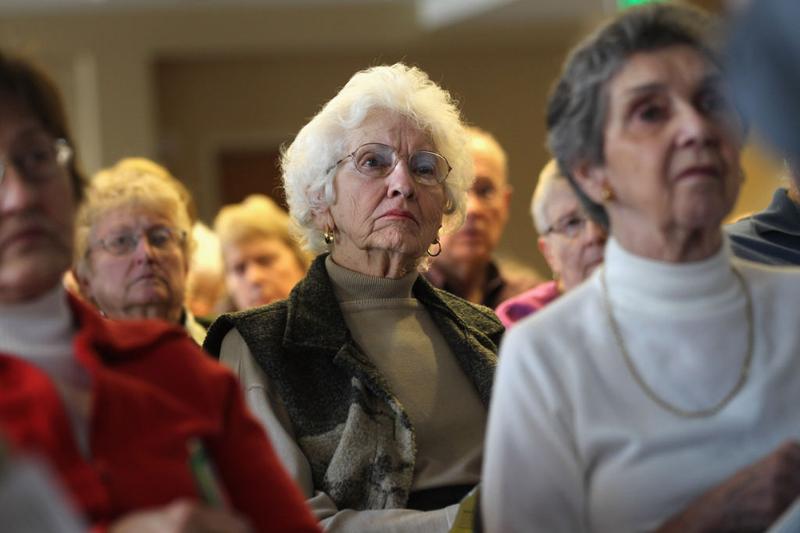 There's more bad news for Social Security and Medicare. The economy, rising health care costs and a drop in taxes have all shortened the life of the two entitlement programs.
That is, unless Congress and the White House take action. According to the annual trustees report, Medicare will run out of funds in 2024, five years earlier than expected. The Social Security trust fund will run dry in 2036, one year before officials thought it would. The trustees for the programs say today's news underscores the need for reform.

Treasury Secretary Timothy Geithner, chair of the trustee's panel, says larger, more difficult adjustments will help reduce uncertainty.

Inflation concerns

Rising food and gas prices are pushing inflation to its highest level in two and a half years. The Bureau of Labor Statistics says inflation rose by more than 3 percent since April of last year. In New York, it rose slightly less than the national rate.
But even as consumers pay more, businesses are actually holding off on raising prices even higher as wholesale prices are increasing even faster.  WNYC's "Slice Index" -- an informal survey of pizzerias in the 5 boroughs -- finds a slice of cheese pizza is pretty much holding steady at $2.50 on average.  This, despite many owners telling WNYC that they are paying much higher prices for ingredients, like olive oil and cheese.
Markets
Stocks fell today, the second weekly loss in a row. Friday, it was worries about Europe's on-going debt crisis that left investors nervous.

The Dow Jones fell 100 points to close at 12,596. The S&P 500 lost 11 points, ending the day at 1,338. The Nasdaq fell 35 points, to finish off at 2,828.

Wall Street to the Garment District

This week, wiretaps made the case against a leading hedge fund manager, the governor continues shaking up "business as usual" in Albany and we're paying more for food and gas, but the Federal Reserve doesn't seem too worried. Also in New York's garment district, the question might not be, "Who are you wearing?" but "Who's still here?"

Greg David, Director of the Business and Economics Reporting Program at the CUNY Graduate School of Journalism, shares his insight on this week's latest financial news, including analysis of Wall Street accountability, the state budget, and concerns surrounding several high-profile designers leaving the Garment district.