Tattoo Shops Offer $13 Tats in Honor of Friday the 13th
To many, Friday the 13th means bad luck and scary movies. But today, there's a bright side — if you're in the market for a tattoo. Several city tattoo parlors are offering tattoos for just $13.
After only an hour of opening, Daredevil Tattoo on the Lower East side had over 100 people waiting to get inked on the cheap.
Samantha Bisbil awaited an apple tattoo to celebrate her new teaching certification.
"A couple of weeks ago, I was officially certified and the apple was there so I knew I needed it," she said.
Also on the Lower East Side, New York Hardcore Tattoo is offering small pre-designed tattoos for $13, as are Brooklyn's Hand of Glory Tattoo, and Tattoo Seen and Body Piercing in the Bronx. They're open till 11 P.M. or until they complete 200 tattoos.
To see photos of some of the Friday the 13th ink, check out the slideshow below.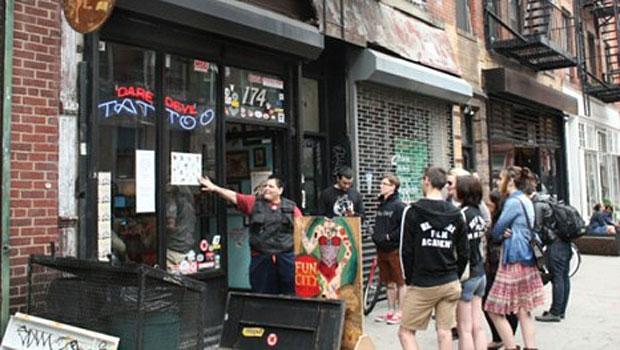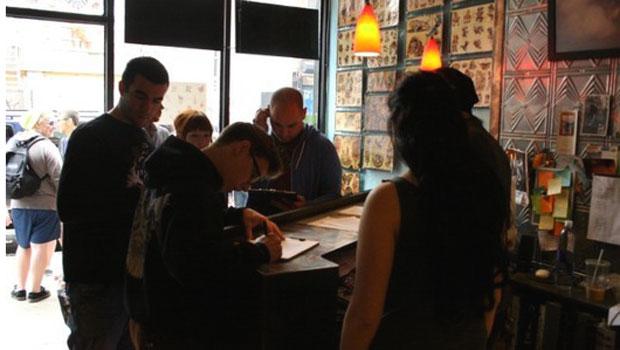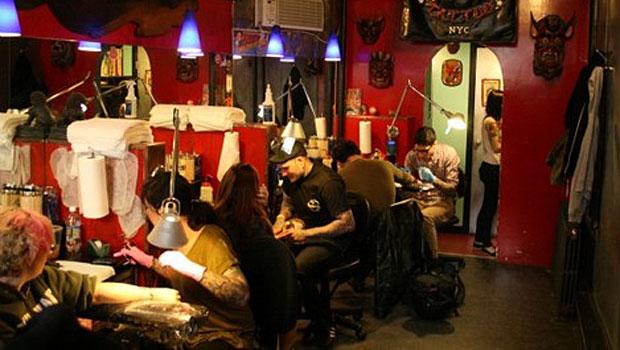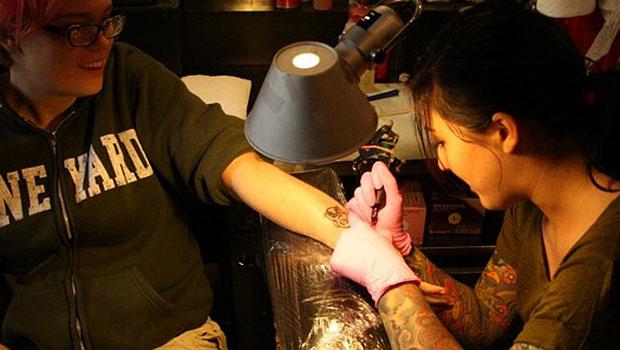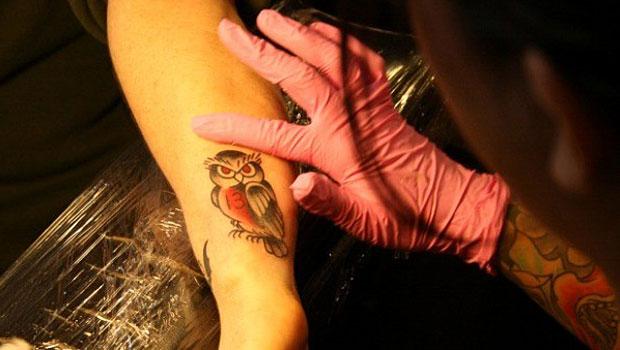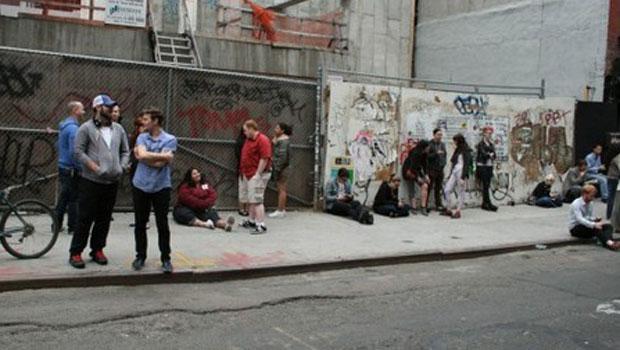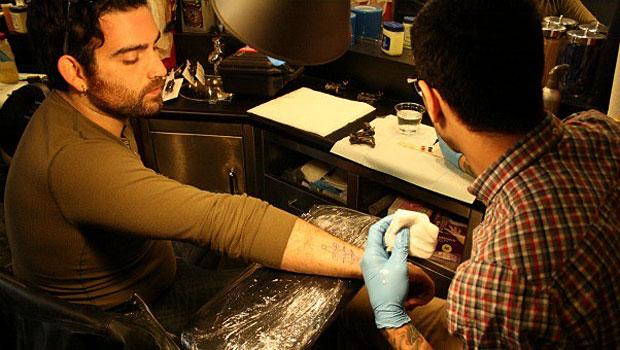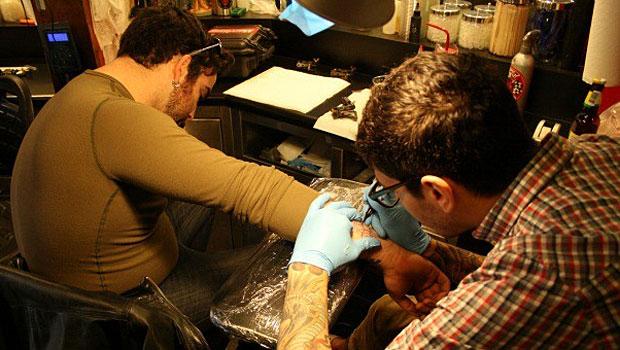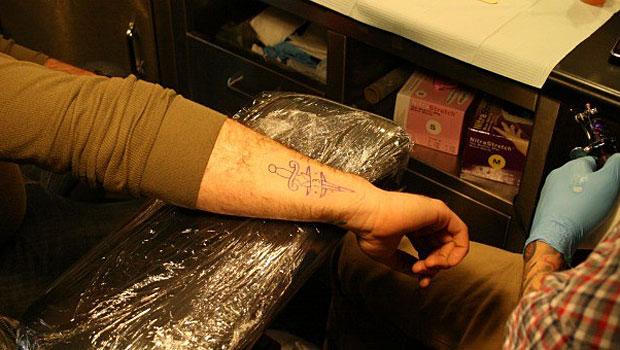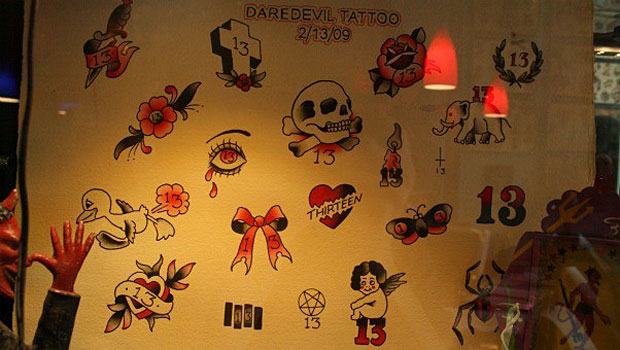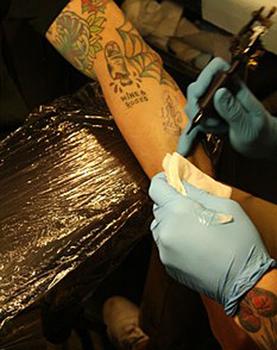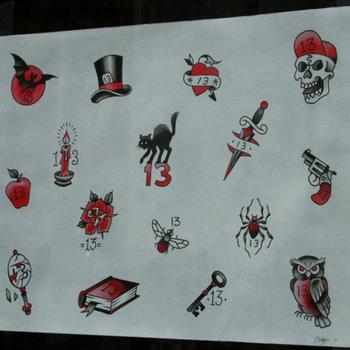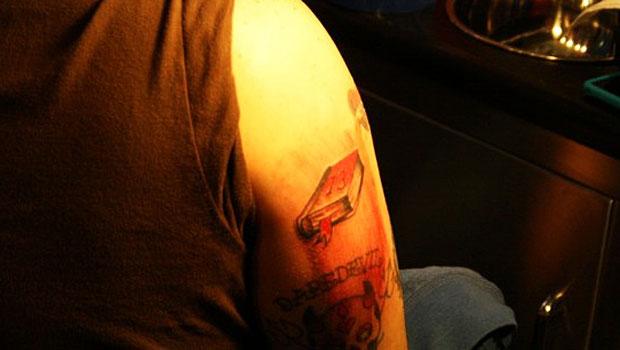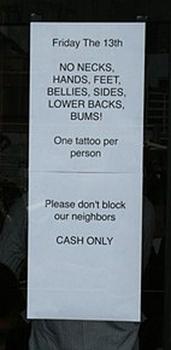 of