Allergies Nothing to Sneeze at - But No Worse Than Past Seasons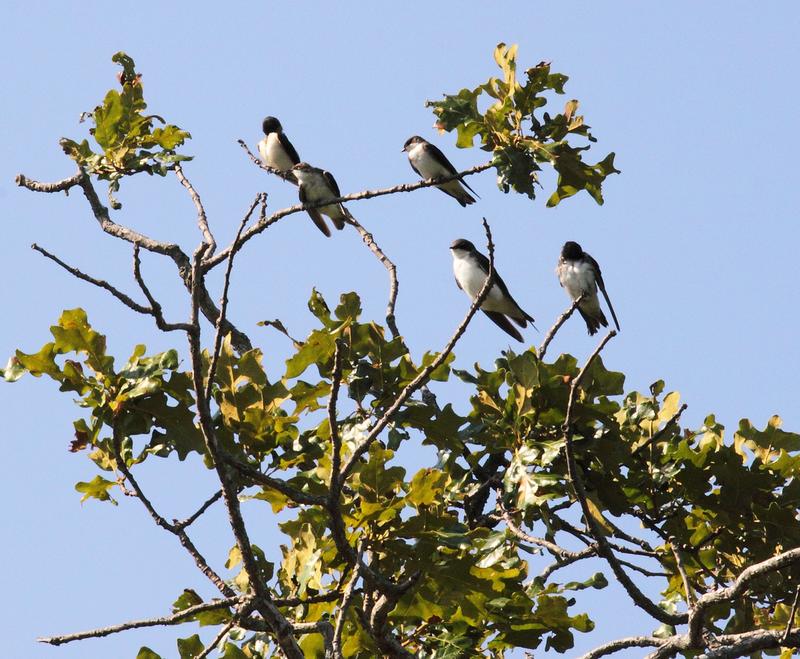 It may not be the worst allergy season ever, but that's not much of a relief to sniffling and sneezing New Yorkers. And according to experts, things are going to get worse before they get better.
"It's definitely bad because oak is the primary one right now really for New York," said Guy Robinson, a natural sciences lecturer at Fordham University. "It's particularly allergenic."

Robinson, who runs pollen monitoring stations in Armonk in Westchester and Lincoln Center in Manhattan, said the recent spike in tree pollen is normal for this time of year.

"This is by no means the worst year we've had," Robinson said, "and just based on the levels we've been recording, I don't think it would even rate as the fifth worst in the last 12 years."
Dr. David Rosenstreich, the director of the division of allergy and immunology at Montefiore Medical Center and Albert Einstein College of Medicine, said the recent spike in the pollen count is causing patients to flock to his office in droves.

"If the pollen increases gradually, people kind of get used to it. They come in slowly or they take their medicines," Rosenstreich said. "But when the counts go up very, very quickly, people get sick very suddenly, so it seems to be worse this year than before."

Many experts advise those with allergies to try to avoid pollen, but Rosenstreich said that is nearly impossible since it blows in from 50 miles away. He said people should try  to stay indoors, use their air conditioners as an air filter and, if you're a runner, avoid going out in the morning when pollen counts are higher.

And if your symptoms are really bad, he said to go see your doctor.

Pollen specialist Guy Robinson said allergy season, which usually begins in late February or early March, should wrap up in the next two weeks. He cautioned that those really sensitive to allergens could experience symptoms through June, when grass pollen comes in.

He said "perfect weather" is "the worse thing that can happen" if you suffer from allergies.