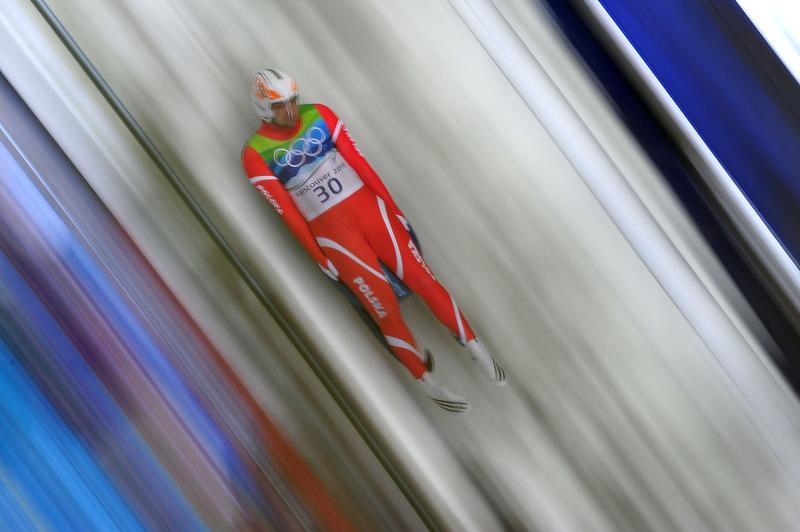 Vancouver, British Columbia, host of the 2010 Winter Olympics, pulled out all the stops for this year's games — spending approximately $100 million to construct newer, bigger and faster courses for the world's finest athletes.  But we're discovering bigger isn't always better.  
On Friday, in a training run on the Olympic luge track, 21-year-old Georgian slider Nodar Kumaritashvili was travelling 90 mph when he lost control of his luge, fatally crashing into an exposed support beam.  The tragedy has the Olympic Village and much of the world asking: in their attempts to keep the sports modern, are the winter Olympics courting too much danger?
We talk with The New York Times Olympics editor Jason Stallman, who says that last week's tragedy was the unfortunate but inevitable result of a decade's long trend in Winter Olympic sports.