The Takeaway
Libya's Humanitarian and Military Crisis: Who Leads?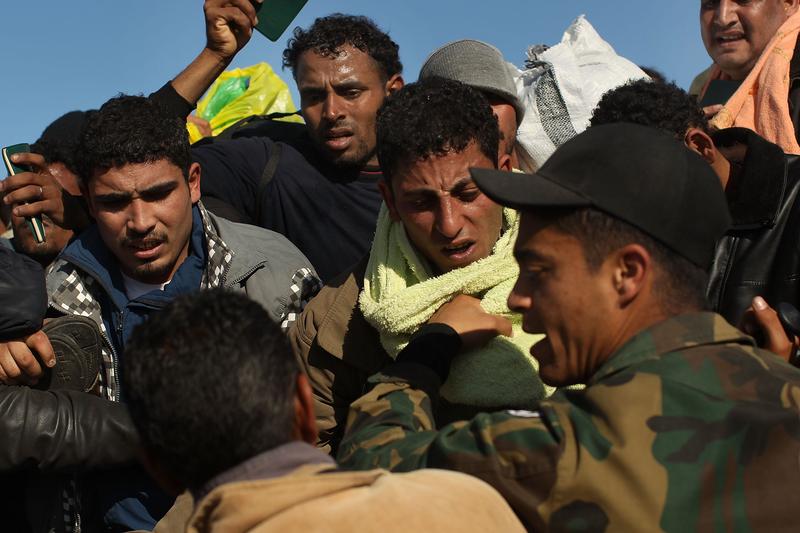 Following the NATO-led bombardment of targeted government buildings in the Libyan capital of Tripoli earlier this week, the United Nations called on both sides to pause their military assaults in order to ease the growing humanitarian crisis. Misrata, which has been under attack for weeks by pro-Gadhafi forces, is short of food, water and other basic supplies. An estimated 750,000 people have fled the country since the uprising began in February. NATO entered Libya to prevent a humanitarian crisis. But without Gadhafi's forces letting up anytime soon, the fighting seems to only be escalating the humanitarian situation. So how do the United Nations and NATO collaborate on a joint humanitarian and military operation?
We talk with Jean Krasno, Distinguished Fellow of International Security Studies at Yale University and a lecturer at the City College of New York. She teaches courses on the UN and international politics.