Live on Soundcheck: Will and Patrick of Okkervil River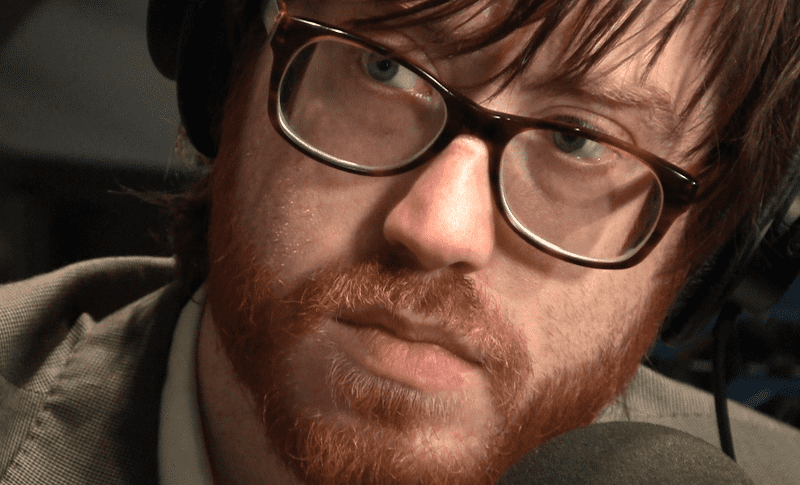 With the release of a sixth album I Am Very Far, it is apparent that Okkervil River is trying something new.
"I guess I wanted to take things in a less kind of 'crowd pleasing' direction and more of a 'me pleasing' direction,' said Okkervil River frontman Will Sheff.
The new album sounds big. There were two pianos and seven guitars in the studio.
"I believe that there is something about the energy of all these people devoted to the exact same task," said Sheff. "It's that thing of being the guy in the angry mob holding the torch. That surge of excitement and scariness that you feel from that."
Watch a video of Will and Patrick of Okkervil River performing "Wake and Be Fine" from the new album at WNYC's Soundcheck studios below.