Where to Hit the Beach in New York City
It's time to stash the sleds and snowgear and dust off the boogie board: There's a beach in your borough in which you can lounge, slather on some sunblock and enjoy a good read. Don't forget to leave the cigarettes at home — city beaches are now smoke-free.
Coney Island Beach in Brooklyn If you're up for more than just sun and surf this summer, Coney Island has countless events and attractions for sand-seekers and even those sans-swimsuits. From Memorial Day through Labor Day, visitors can enjoy Thursday night karaoke, Sunday afternoon historical walking tours, and Friday night firework showings.  In Brooklyn, on Surf Ave. from Corbin Pl. to W 37th St.
Orchard Beach in the Bronx The origins of Bronx-style salsa, which has since become a part of the borough's identity, have been linked to Orchard Beach, where parties known as playeros were once held and where salsa music can still be heard today. In addition to its place in Bronx culture, this beach also has a special place in New York history. When it was artificially created in 1936, in the midst of the Great Depression, it provided over 4,000 people with work. In the Bronx, in Pelham Bay Park at Park Dr. and Orchard Beach Rd.
South Beach and Midland Beach in Staten Island Visitors to these Staten Island beaches, located near one another, can walk, bike, jog or chill out along the Franklin D. Roosevelt Boardwalk. Both beaches also provide ample room for sand sports and picnicking, and food is easily accessible. The Ocean Breeze Fishing Pier is the highlight for many South Beach visitors for fishing or checking out the waves. Likewise, younger Midland Beach visitors will enjoy the Sea Turtle Fountain. Both beaches feature free fireworks shows and concerts throughout the summer. In Staten Island, on Father Capadanno Blvd. from Sand Lane to Greeley Ave.
Rockaway Beach in Queens Do the Rockaway and lean back on this seven-mile beach, which the Parks Department has owned since 1938. It's a favorite among citygoers because you can get there by subway. (If you choose to head a little farther west, you'll get to Jacob Riis Park, a federal art deco beach that's also worthy of catching some rays.) In Queens, from 126th Street to Beach 149th Street.
Water Taxi Beach on Governors Island and in Manhattan There are two Water Taxi Beaches within reach of the city and each will promise great views of the Manhattan skyline as well as some sun and sand. The South Street Seaport beach has a new boardwalk and game area — ping pong, anyone? To get to the Governors Island beach, hop on the ferry at the Battery Maritime Building during hours when the island is open. The ferry is free from 10 A.M. to 5 P.M. and ferry fare is usually included in the price of an event if you're headed to the beach for an evening concert. In Manhattan and Governors Island.
New York City beaches are officially open from 10 A.M. to 6 P.M. on Saturday.
Updated 5/31/11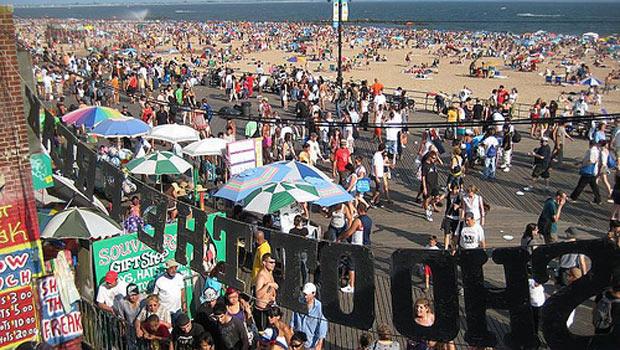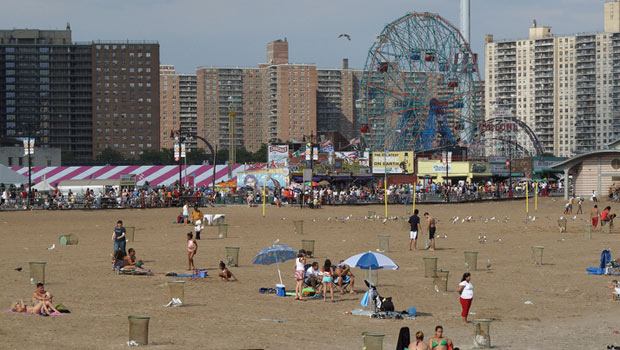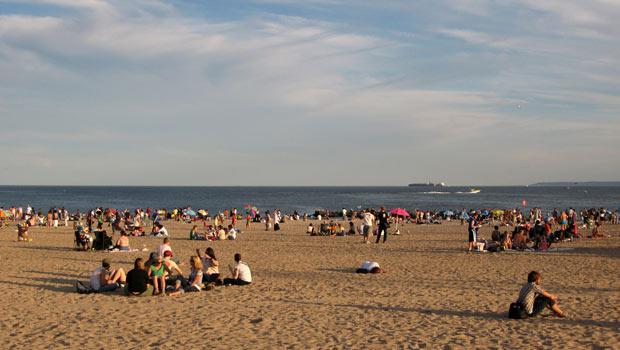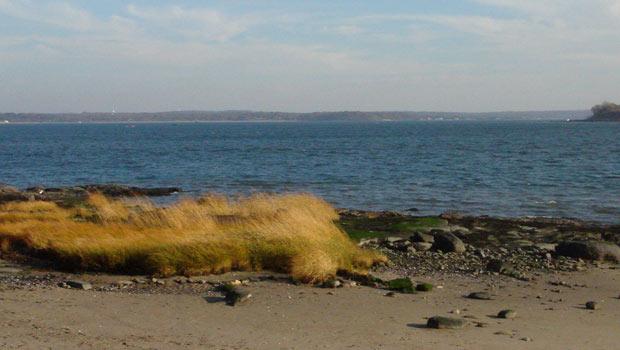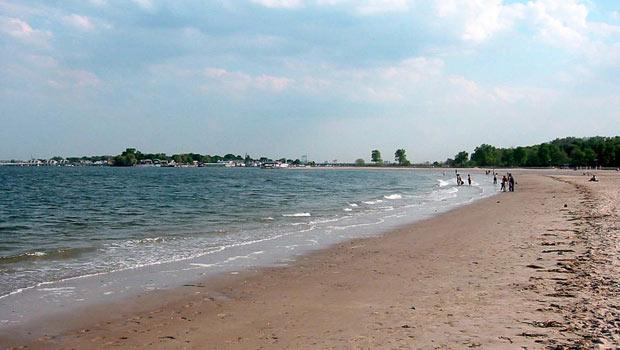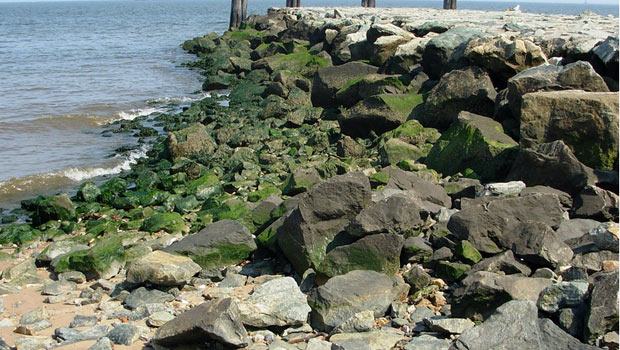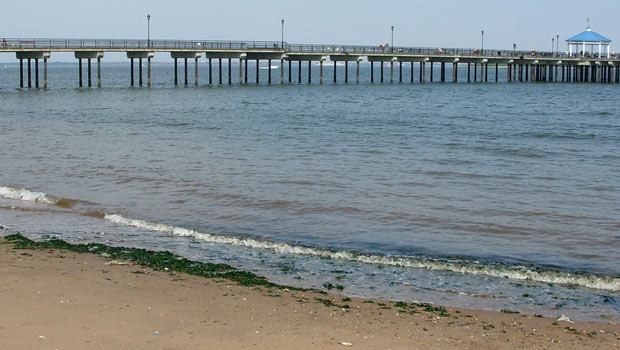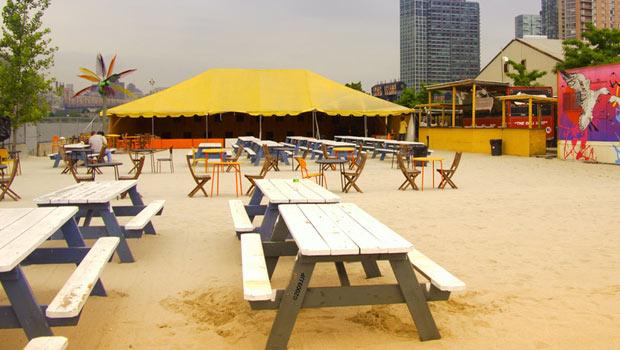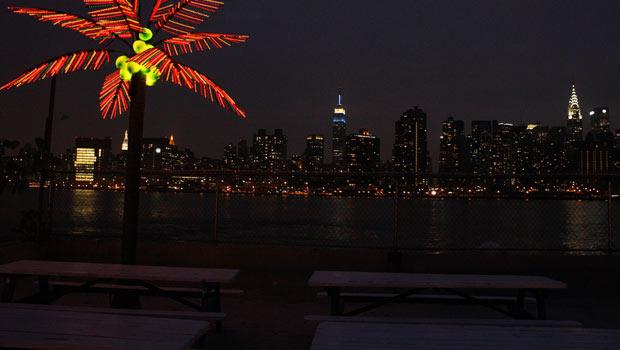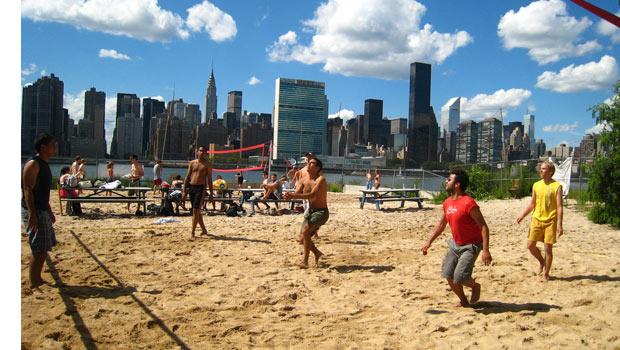 of