I'll Heal In Time
Thursday, September 01, 2011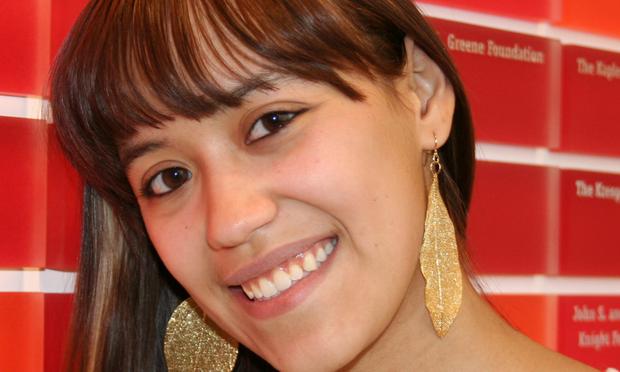 Today is the first of the Radio Rookies series Our 9/11: Growing Up In the Aftermath.  Jillian Suarez's story is one she says she doesn't want to tell with tears.  Jillian's father, a New York City police officer, didn't come home on September 11th and for three months her mother held out hope he would be found alive -- until she received a call that his remains had been found.  Now 18 years old, Jillian rarely speaks about the loss she feels.  For this piece, she decided to push through her silence to sit down with some of the closest people in her life, including her mom, to talk about her father's death and what his absence has meant in her life. 
"

I actually get mad when someone tries to talk to me. I'd rather just hang out with my friends walk around in the city, shopping, movies, going out to eat, dancing--you get idea. I don't think anyone would really get it - what its means to lose your dad in a terrorist attack.
If you would like to comment on Jillian's story, please email us at radiorookies@wnyc.org.