Brooklyn, Manhattan Buildings Get Landmark Status
Two buildings hailed by the Landmarks Preservation Commission as "symbols of the city's rapid growth at the beginning of the 20th century" received landmark status on Tuesday, a designation that protects the structures from demolition, and requires a permit for any major changes, according to the commission.
The commission unanimously approved the designation for the former Brooklyn Union Gas Company Headquarters on Remsen Street and the East 54th Street Bath and Gymnasium in midtown Manhattan.
In its designation, the commission noted that the eight-story gas company building was constructed in the neo-Classical style, and used ornamental touches to advertise the business right on the facade of the building.
The three-story bath house, by contrast, was constructed with brick and stone in a Classical revival style, according to the commission. It included free baths, showers and a gym.
The commission said it was the 12th of 13 indoor public baths, constructed during a time when many crowded tenement buildings lacked such facilities.
"It's lasting proof of a continuing commitment the city of New York made more than 100 years ago to protect and improve the health of its citizens," said Chairman Robert Tierney, in a statement announcing the newly landmarked buildings.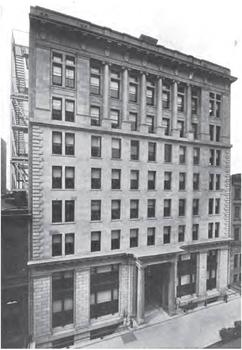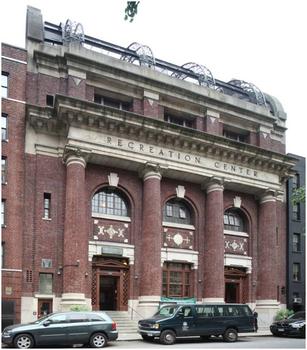 of