No Roadmap for Recovery
Friday, September 09, 2011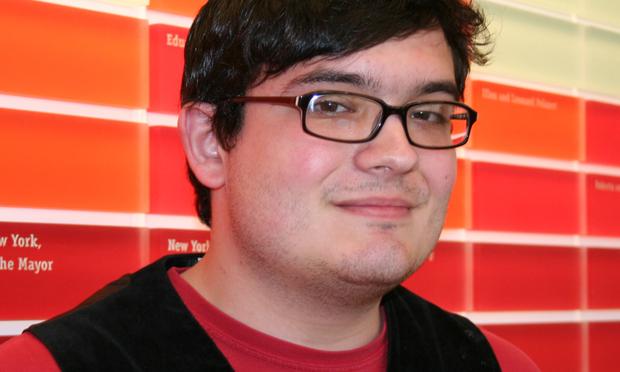 Eric Leinung was 12-years-old when his big brother, Paul, went into work on the 100th floor of the World Trade Center on September 11th, 2001.  Paul didn't make it out. When adolescents are faced with a traumatic event research shows that they often vent their feelings through aggression and rage. Eric spent his teen years fighting, sometimes physically, with his mom.  Now, ten years after the Twin Towers collapsed, Eric reports on how he found his way through his family's loss. 
Eric has channeled a lot of his grief into being an actor and currently has a weekend gig in the "shadow cast" of The Rocky Horror Picture Show.
To comment on Eric's story, please email us at radiorookies@wnyc.org.