Daughter of a Survivor
Wednesday, September 07, 2011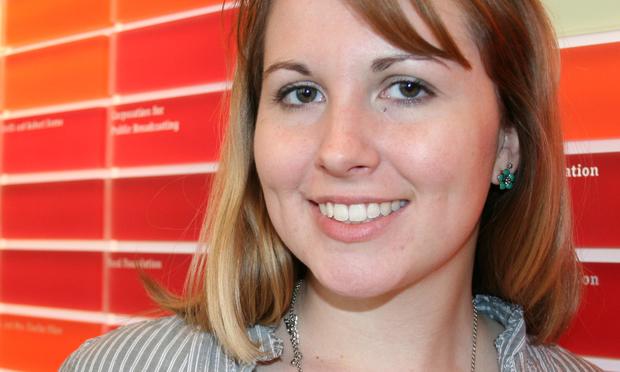 Erin Reeg's parents were paramedics when they met and fell in love. They went on to become a firefighter and a nurse who, given their line of work, passed along to their two daughters the ability to react calmly in a crisis and to NOT respond to adversity with too much emotion.  When the first tower fell on September 11th, Erin's father was hit by falling debris and all the coping strategies Erin learned from her parents kicked in. 
She and her sister went about life as usual, even though their father spent two weeks in the hospital, coming out a changed man.  Erin interviews her parents and sister about the days, months and years that followed.
To comment on Erin's story, email us at radiorookies@wnyc.org.