City Hopes to Gain in Census Challenge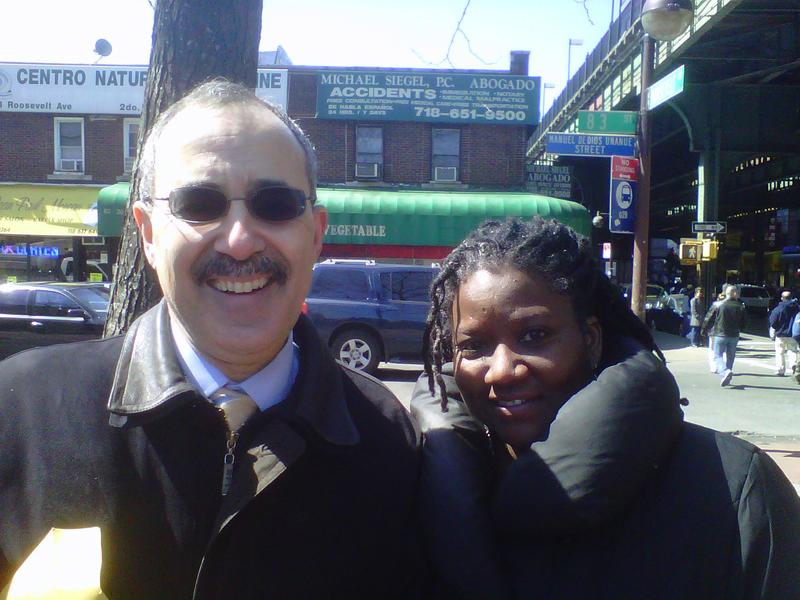 City officials are still scratching their heads to figure out why the 2010 Census only counted 8.175 million residents in New York — about a quarter million people below the city's own estimates — as they prepare a formal challenge in the next two months.
The city's chief demographer, Joe Salvo, isn't optimistic that the city will prevail in the challenge, but he told members of the City Council at a hearing Monday that "it's the only chance we have" at a possible recourse.
Salvo, who heads the Population Division at the Department of City Planning, said the city will use the high housing vacancies in two particular areas – southern Brooklyn and northwestern Queens – that contradict anecdotal evidence to suggest that there might have been "procedural anomalies" or "processing errors." But he conceded that, even in his own dream scenario, the city would still fall short of its estimates of 8.4 million residents.
"We can speculate all we want, the upper limit in this whole thing is 80,000," said Salvo. "Realistically, you know, [it's] 50,000."
Salvo also said the city suspects that an increase in housing subdivisions in those immigrant neighborhoods might have caused the Census Bureau to write off homes as vacant.
But Lester Farthing, the Census Bureau's regional director in New York, said at today's hearing that the 2010 operation was the most thorough one in his three decades of managing census operations, and that the bureau had been working with Salvo and the Department of City Planning since 2002 to identify hidden housing units.