This Week: Must-See Arts in the City
Medieval fashion in illuminated manuscripts at the Morgan, Nancy Grossman's S&M heads at MoMA PS1, declassified images of the destruction wrought by Hiroshima at the I.C.P. and a fresh look at a 15th century painting of St. Francis at The Frick. There's some amazing arts stuff going down in New York City this week. Here's our guide to what's tops:
Illuminating Fashion: Dress in the Art of Medieval France and the Netherlands at the Morgan Library & Museum The 200 years leading up to the Renaissance were a period of incredible change for northern European fashion — when simple, form-fitting frocks gave way to elaborately printed gowns, luxe robes and a variety of downright architectural headgear. In what promises to be a seriously wild exhibit (Alexander McQueen had nothing on the Whore of Babylon as depicted by Loyset Liédet, at left), the museum has gathered more than 50 surreal and bizarre illuminated manuscripts that chronicle this important period of design. Note to cognoscenti: Always don the finery when riding a seven-headed, web-footed monster. Opens Friday, in Manhattan.
Nancy Grossman: Heads at PS1 in Long Island City In what promises to be an amazingly sadomasochistic show, MoMA PS1 is displaying 14 of Grossman's infamous head sculptures: wood carvings of (male?) figures who have had their faces layered in shining black leather and a suffocating array of straps and harnesses. These mysterious, unsettling portraits feature humans with obscured eyes, mouths sewn shut and skulls held firmly into place by studded harnesses -- tributes to power (or a lack thereof) that should leave the viewer gasping. Opens Sunday, in Queens.
Elliott Erwitt: Personal Best and Hiroshima: Ground Zero, 1945 at the International Center of Photography (I.C.P.) There's a couple of goodies opening at the I.C.P. this week, making a trip to Midtown very worthwhile. First up: a major retrospective by photographer and filmmaker Elliott Erwitt, a shooter known for iconic images of overdressed dogs on walks, and a couple snuggling within the frame of a rearview mirror. But expect a few surprises, too — coy young marrieds, segregated fountains and a row of ladies clucking at a gentleman without his choners. Also at the museum: a powerful reminder of the devastating power of the bomb. Hiroshima: Ground Zero, 1945 is comprised of images snapped by photographers in the employ of the U.S. government to document the extent of the destruction wrought by the atomic attack at the end of World War II. Once classified, many of these ghostly frames show a city in tatters -- eerie precursors of the footage coming out of Japan in the wake of the tsunami. Opens Friday, in Manhattan.
In New Light: Bellini's St. Francis in the Desert at The Frick Collection Created by Giovanni Bellini sometime in 1480, the painting "St. Francis in the Desert" shows the saint standing outside his mountainside monastic cell, at the moment he is about to receive the stigmata. The painting is remarkable for numerous reasons — because of the realistic ways in which the landscape is depicted and because St. Francis is shown in a more naturalistic guise, without halos or other symbols of divinity. Recently, an international team of experts came together to study the work (complete with infrared scans), to better understand its meaning and the artist's process. This weekend, the team's findings (along with Bellini's masterpiece) will go on display at The Frick. It's a great opportunity to get reacquainted with a treasured work. Opens Sunday, in Manhattan.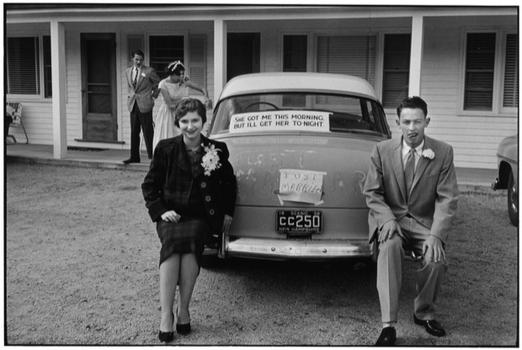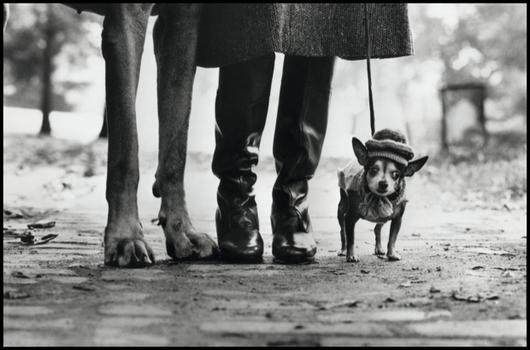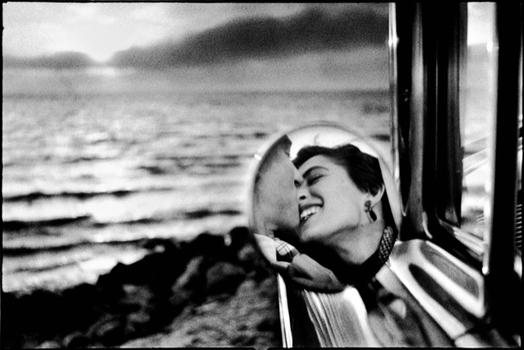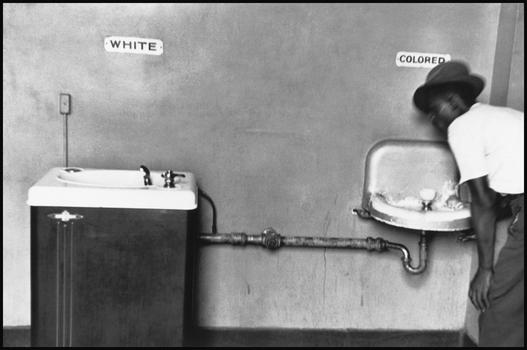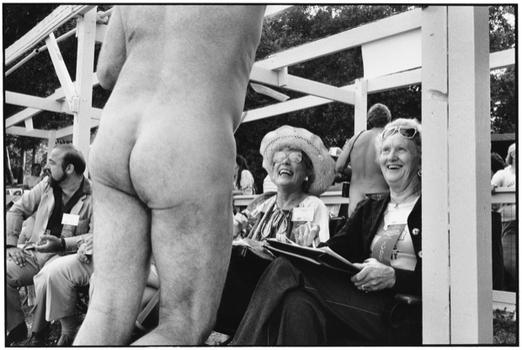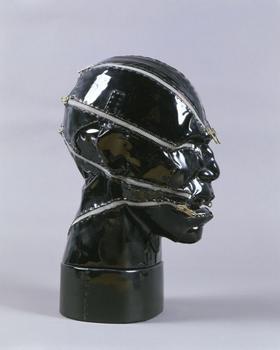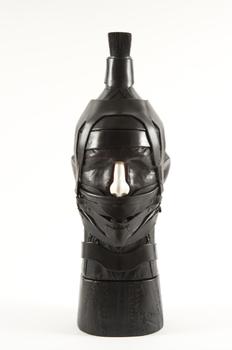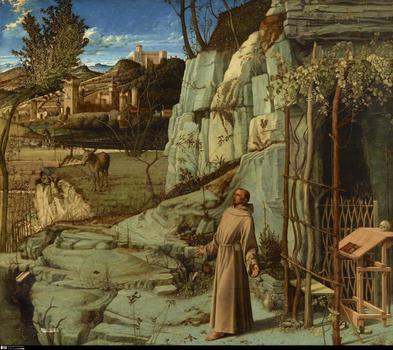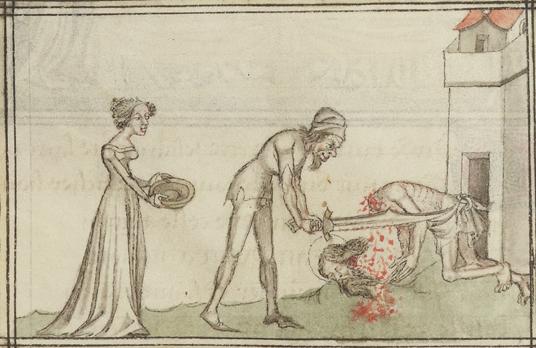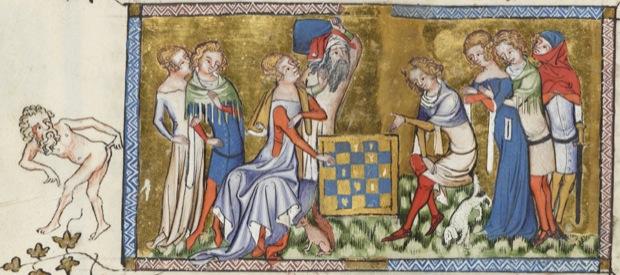 of