PATH, Amtrak Accidents Cause Delays in City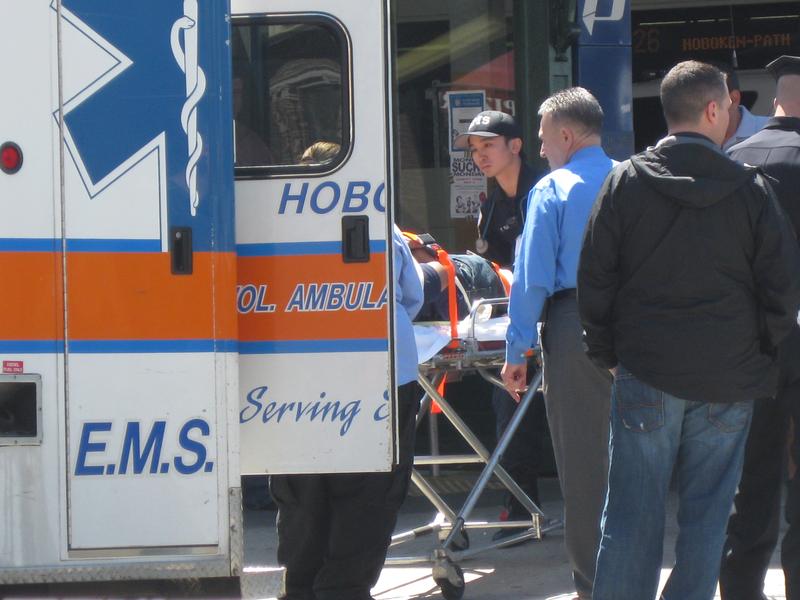 An empty Amtrak train derailed in a tunnel under the East River a day after a PATH train crash injured more than 30 people in New Jersey, tying up the Monday commute for thousands of travelers. Still, the headaches were minimal, with additional buses and most transit agencies honoring one another's tickets.
PATH passengers said they were stuck for several minutes in the aftermath of the crash that injured 34 people on Sunday morning when a train pulling into the Hoboken, New Jersey, station hit an abutment, officials said.
"I thought it was an explosion, some terrorism or something," said Cesar Cayancela of Corona, Queens, who was on his way to his first day working a new carpentry job in Jersey City. "I hear on the news all the time there is terrorism, especially in the subways, so that's what I thought."
The cause of the 8:30 a.m. crash is still under investigation, but initial reports from the Port Authority said it is likely a mechanical failure is to blame. None of the injuries was life threatening, officials said. The victims, who suffered mostly cuts and bruises, were taken to three area hospitals.
An Amtrak train derailed Sunday in a tunnel under the East River, affecting a quarter of the Long Island Rail Road trains and causing 10-to-20 minute delays Monday morning. More than 20 trains were canceled or diverted.
A broken rail was the cause of the derailment, according to the LIRR.
With the Associated Press