Central Park Zoo Welcomes Two New Sea Lions Into the Family
In a perfect world, young California sea lions Edith and Katie would be spending their afternoons sunbathing on the West coast shoreline. But thanks to The Wildlife Conservation Society's Central Park Zoo, the two are well on their way to becoming native New Yorkers. On Friday, Katie, who is 2 years old, and Edith, who is 9, joined zoo veterans Scooter, 25, and April, 20, in the zoo's sea lion court.
Administrators said the pair was a happy addition to the sea lion family.
"They are young and playful and will add a lot of energy to the sea lion pool and the daily feeding demonstrations," said Jeff Sailer, director of City Zoos.
In captivity, sea lions require daily mental and physical exercise to stimulate their natural behaviors and instincts. During feeding time, Katie and Edith will work with their keepers on growing into the healthy adult seals they're meant to be.
There are only 300,000 California sea lions left in the wild.
Click below to see a slideshow of the whole sea lion family at the Central Park Zoo.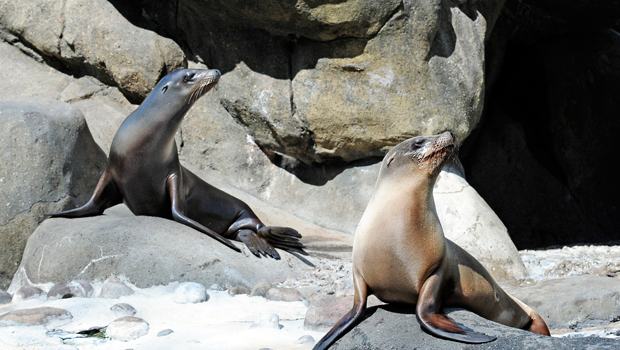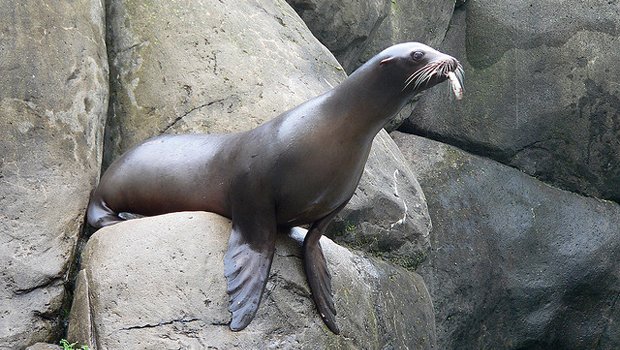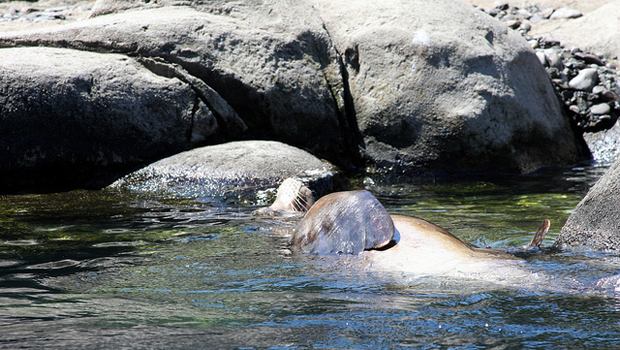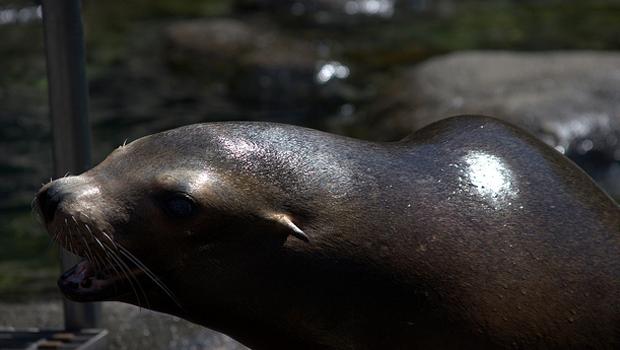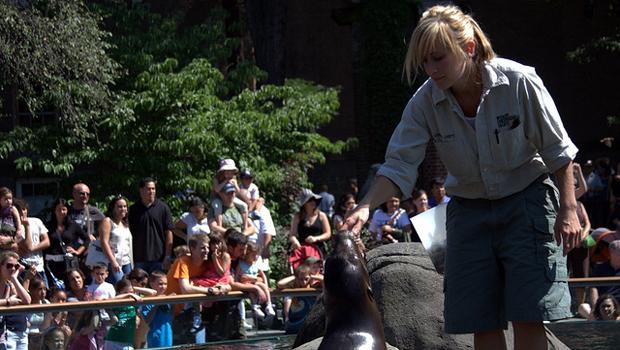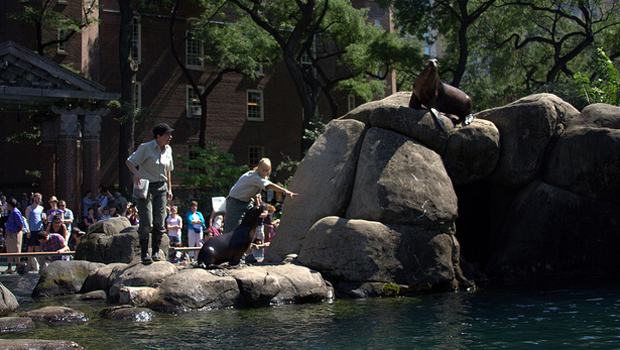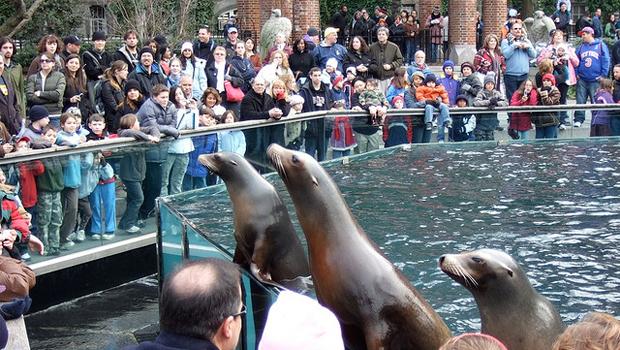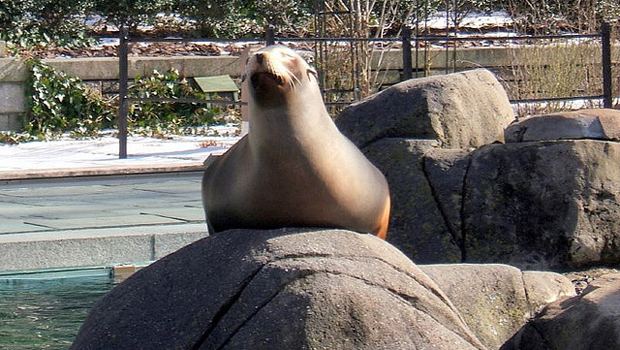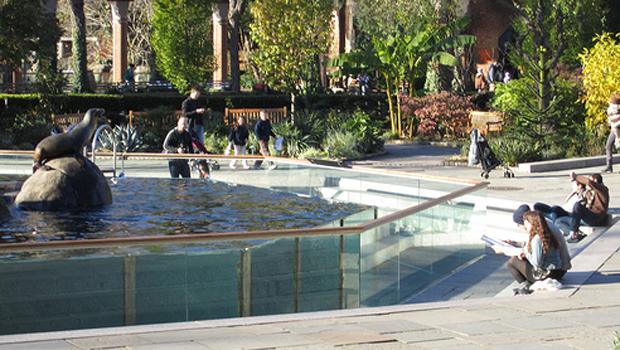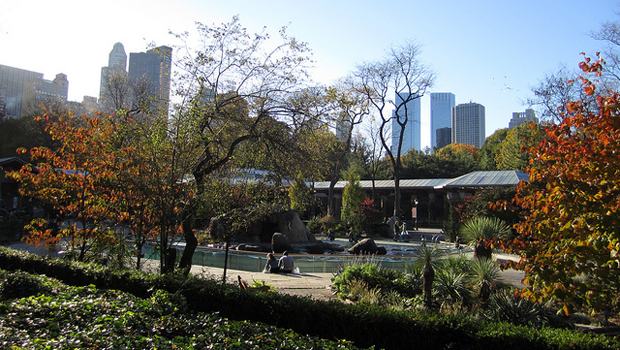 of