Parents Claim City Bungled Community Education Council Elections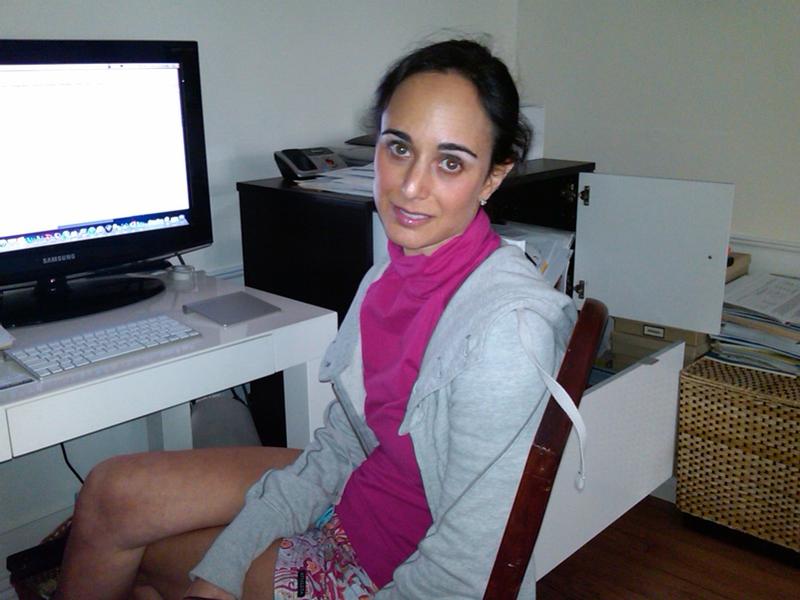 City parents and some politicians claim the Department of Education has bungled the community education council election, which is supposed to provide an avenue for parent engagement.
Manhattan Borough President Scott Stringer has called on the department to call off the entire election as new Schools Chancellor Dennis Walcott has pledged all the "necessary steps" will be taken to ensure proper elections. But lack of interest – 500 parents are running for 325 seats – and confusion still dog the elections.
Jaye Bea Smalley, a Manhattan parent who has two children with special needs, said she has had trouble running for re-election. This year, when all of the city's 36 council seats representing different student populations and local districts came up for grabs, Smalley ran for re-election. But when the voting started on Sunday, her name wasn't on the ballot.
"The office [of family involvement] told me well, 'You have a child in pre-K so you weren't qualified to run for the election,'" she recalls. "I said, 'Well, that seems very strange to me being that I'm serving right now and... not for nothing I am the co-chair. You couldn't call me?'"
Smalley – whose youngest child is in kindergarten – cleared up the problem and was put on the ballot Tuesday. The city said she didn't fill out her ballot correctly but she disputes that.
Parent Rachel Laiserin discovered another problem: Because she has two children – one of them with special needs – she's allowed to vote in two separate elections. One is for the council Smalley sits on that represents children with disabilities. The other represents her Upper West Side district.
"I went and checked the regulations and the handbook and it said very clearly if you have two children attending the same school you're supposed to be able to vote once," Laiserin said.
The Department of Education said parents can get away with voting twice if they have two kids in the same school. But a spokeswoman said a notice is now posted on the website to discourage this.
The department said the 70 complaints about the elections it's received since April have been resolved and declined to make anyone available for an interview with WNYC.
Earlier this week, new Schools Chancellor Dennis Walcott, who has championed the cause of parental involvement in schools, again stressed the importance of involvement said he took emerging concerns with education councils seriously.
"I cannot stress enough the importance of parent involvement in our schools and the Office for Family Information and Action will take all necessary steps to ensure that all of our parents have an opportunity to cast a vote in the CEC elections by May 7th," he said earlier this week.
The Department of Education began the election process later than usual and spent less money because of the budget squeeze. The last election in 2009 cost about $650,000 while the contract for this year's vendor was just $75,000 (the DOE said the spending figure is sure to rise, however, by the end of the election).
Community education councils were created after the state gave Mayor Michael Bloomberg control of the schools in 2002. When the state renewed that law in 2009, it gave the councils a little more power in response to complaints from parents and politicians.
But many parents still claim the councils don't matter because decisions are ultimately controlled by the mayor.
"There is evidence that when you do have school boards working well, that in fact the student achievement levels are higher," said  Tim Kremer, who heads the New York State School Boards Association and noted  that although education councils don't have a lot of power they can play a vital role in vetting budgets and giving feedback on instructional policies.
"More kids graduating on time at higher proficiency rates happens because there is leadership at the top that is making sure all the other pieces are in place."
Parents can continue voting for community education council candidates before Sunday. But this election is really a straw poll. Voters are actually advising PTA leaders across the city, who will then make the final choices next week.
If you're the parent of a city public school child, you can go to the DOE's special website to vote.