A New York Moment: Samantha West
Phototgrapher Samantha West shoots most of her photos in her bedroom. She calls these portraits "Adventures in Bed Land." 
Samantha West doesn't like professional studios. She says all the magic happens in her bed. View the slideshow below to see some of her work and watch the video to learn how her bedroom studio aesthetic fuels her professional work as well.
We're exploring New York scenes as captured by NYC photographers.  That means you. Send us your images and tell us about your techniques.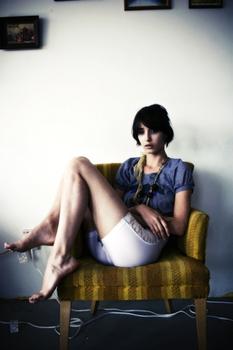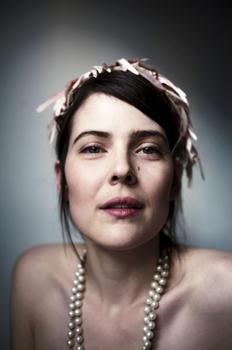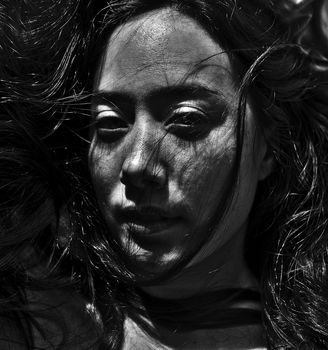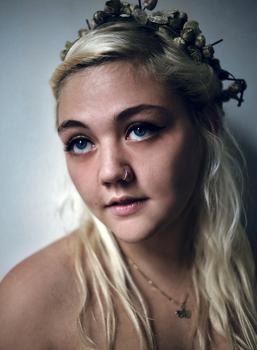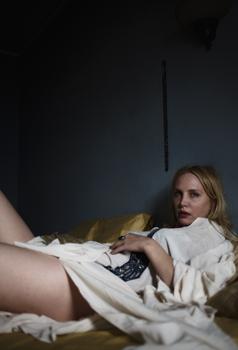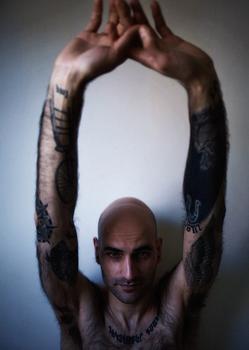 of